And We Danced DJ Entertainment had the pleasure of celebrating the winter holiday season with Avail Technologies, Inc. at the Mountain View Country Club. Avail Technologies planned an exciting night of activities for their employees and guests. Guests had a chance to bet on some horse races following dinner followed by a spectacular prize giveaway for employees, a lovely speech from Avail President/CEO Dorsey Houtz concerning the growth of Avail, music and dancing from And We Danced DJ Entertainment and photo booth fun from Lotsa Laffs Photo Booths.
The Mountain View Country Club provided delightful hors d'oeuvres, a wonderful dinner buffet along with an after dinner buffet of delicious snacks and sandwiches for guests. Star Valle Entertainment and Decor created the beautiful snowflake balloons, centerpieces and tree displays adorning and enhancing the holiday season for Avail's holiday party. Lotsa Laffs Photo Booths was busy snapping shots of Avail's family and their guests posing with holiday and non-holiday props. And We Danced DJ Entertainment had the Avail family and their guests dancing to hits from the past and present. Avail President/CEO, Dorsey Houtz, could be seen strutting his stuff to the staff-requested ZZ Top song "Sharp Dressed Man!" Avail Technologies continued to dance past midnight before saying goodnight!
Avail Technologies was founded in 1999 by Dorsey Houtz to provide technology to certain mid-size transit agencies. Since its inception, the company has grown under Dorsey's leadership providing target markets cost-effective and cutting-edge services and technology to meet the needs of transit operators with medium-sized fleets. Today, Avail Technologies is the nation's leading provider for transit operators. They are proud to be the chief provider of services and technologies to this specific segment of the transit market. In 2019, Avail Technologies was ranked one of the "Best Places to Work in PA!"
And We Danced DJ Entertainment had an amazing night with Avail Technologies employees and guests as they celebrated the holiday season. Thank you Avail Technologies, for choosing And We Danced DJ Entertainment to be part of Avail's holiday party!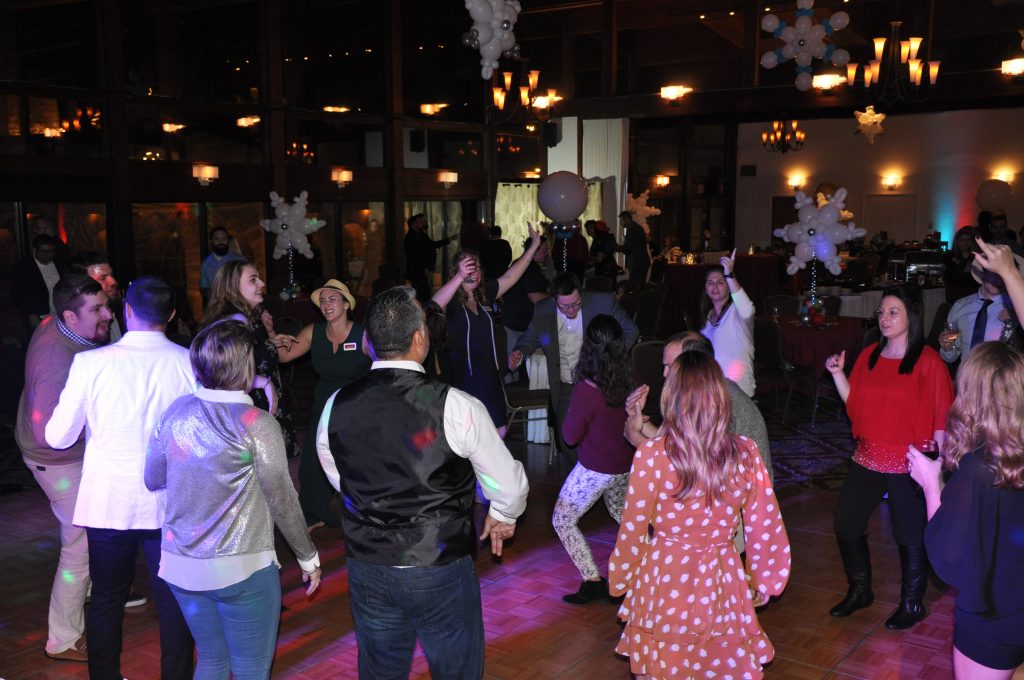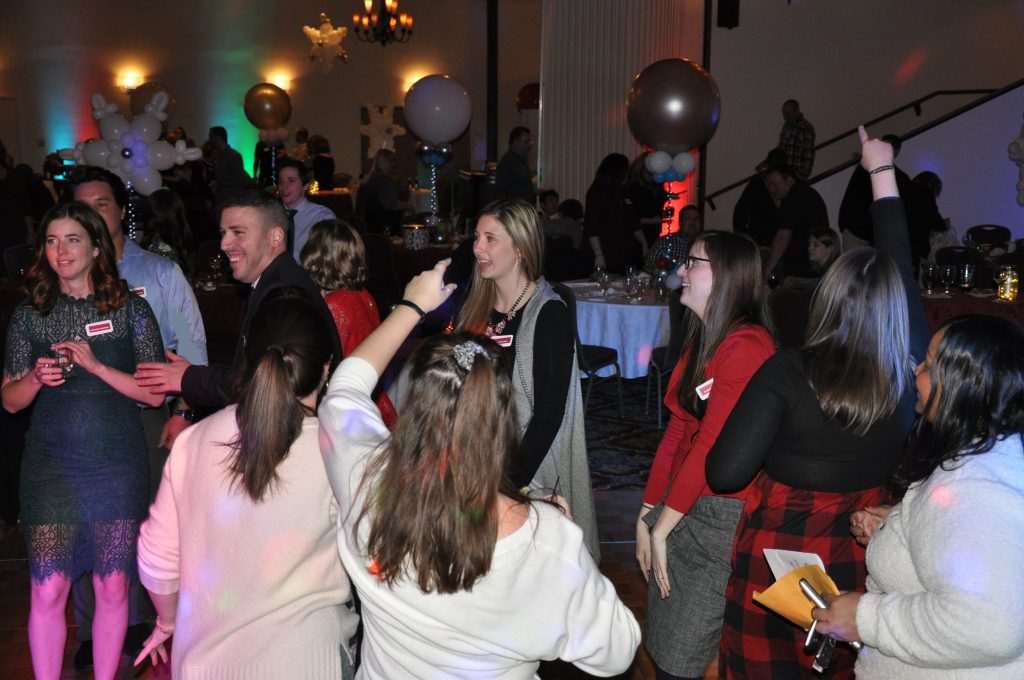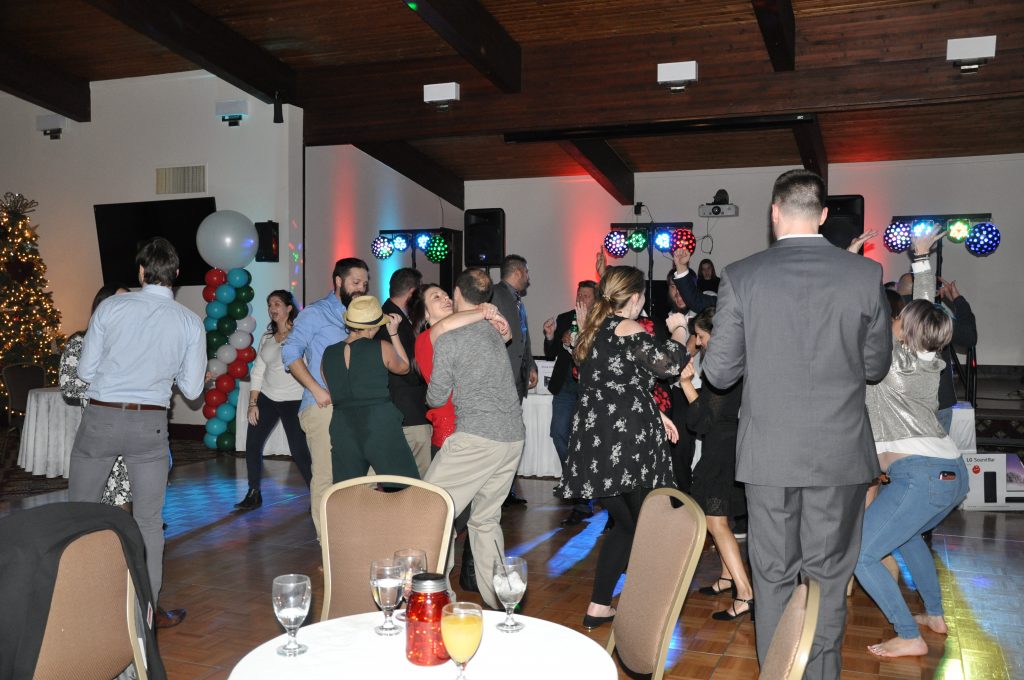 All photos and content in this blog post by And We Danced DJ Entertainment. Copyright © 2020. All rights reserved.