Corporate events have a goal of uniting a team. Uniting a team may include a quiet dinner, a noisy gathering with dancing, a kayaking trip, watching a movie or karaoke. Karaoke is an engaging method of getting people involved. Whether you are an amateur crooner or singing along from the sidelines, events are fun with the addition of music. Many elements can make or break an event, but one of the most important aspects to planning an awesome event begins with the DJ. And We Danced DJ Entertainment is the DJ company to help you organize and implement a karaoke event!
Anyone that plans an event wants it to be fun, exciting and memorable. It always pays to have more entertainment at an event than too little. Karaoke is the key to livening up a normal dry experience with enthusiasm. Employees enthusiastically cheer when their manager shows a hidden side of themselves behind the mic! The shy employee that steps behind the mic and knocks a song out of the blue rallies everyone! Seeing the generations gather together to belt out a Motown tune is priceless!
And We Danced DJ Entertainment features one of the most extensive karaoke song libraries available. Everything from the oldest oldies to the latest hits is available across all music genres! Everyone attending our karaoke events always finds plenty of their favorite songs to sing. Of course, our karaoke packages are also available for non-corporate events.
Karaoke can be used for just about any corporate event such as a holiday party, an offsite team building or basic all out fun. And We Danced DJ Entertainment provides you with an amazing sounding karaoke system run by one of our DJs, microphones and a song package that can please even the pickiest person. Just call, email or text And We Danced DJ Entertainment and get our outstanding karaoke experience for your next corporate event!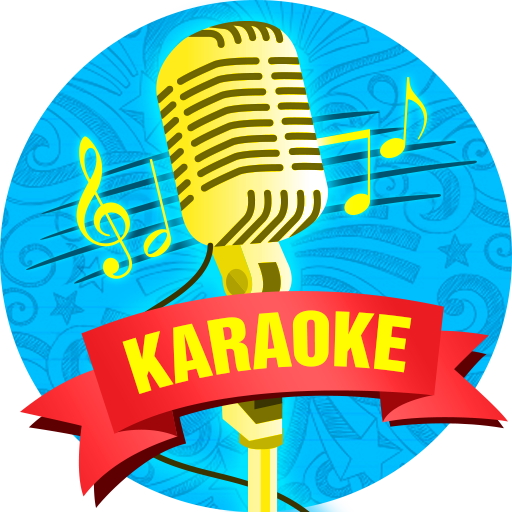 All content in this blog post by And We Danced DJ Entertainment. Copyright © 2021. All rights reserved.