And We Danced DJ Entertainment proudly provided the music to help the runners, walkers and joggers as they participated in the 11th Annual Dog Jog supporting Pets Come First. The Annual Dog Jog takes place on the Grange Fairgrounds each year. All manners of pooches led their masters around the agility training field, the various vendors and food establishments.
Walkers and runners could walk without their four legged friends, but many took their animals with them for a nice long walk. Many people took advantage of the microchip clinic and silent auction taking place inside the Grange Fair facilities. Awards were dispensed, and dogs were also awarded pet toys or collars for taking part in the Annual Dog Jog. A demonstration also ensued showing how law enforcement uses dogs to catch criminals.
Pets Come First was established in 2005. It is a non-profit and non-euthanasia organization. They place stray and unwanted animals into loving homes. A dedicated staff and volunteers care for the daily needs of each animal in the shelter. Pets Come First is not funded by the government. Instead, they rely upon adoption fees, fundraisers, and donations to support the daily requirements of running the shelter and caring for the animals. The Pets Come First shelter is located off of the General Potter Highway in Centre Hall. They are open Thursday thru Sunday. Check their website for their email, phone number and hours of operation.
Pets Come First is always looking for potential adopters. The facility holds dogs, cats and some other animals. Before adopting a pet, Pets Come First asks the adopters to fill out an adoption application. This form helps the facility to determine the right fit for their four legged friends. If the adopter is unable to keep the animals, Pets Comes First requires the pet to be returned to their facility.
Thanks Pets Come First for allowing And We Danced DJ Entertainment to be part of the 2019 Annual Dog Jog!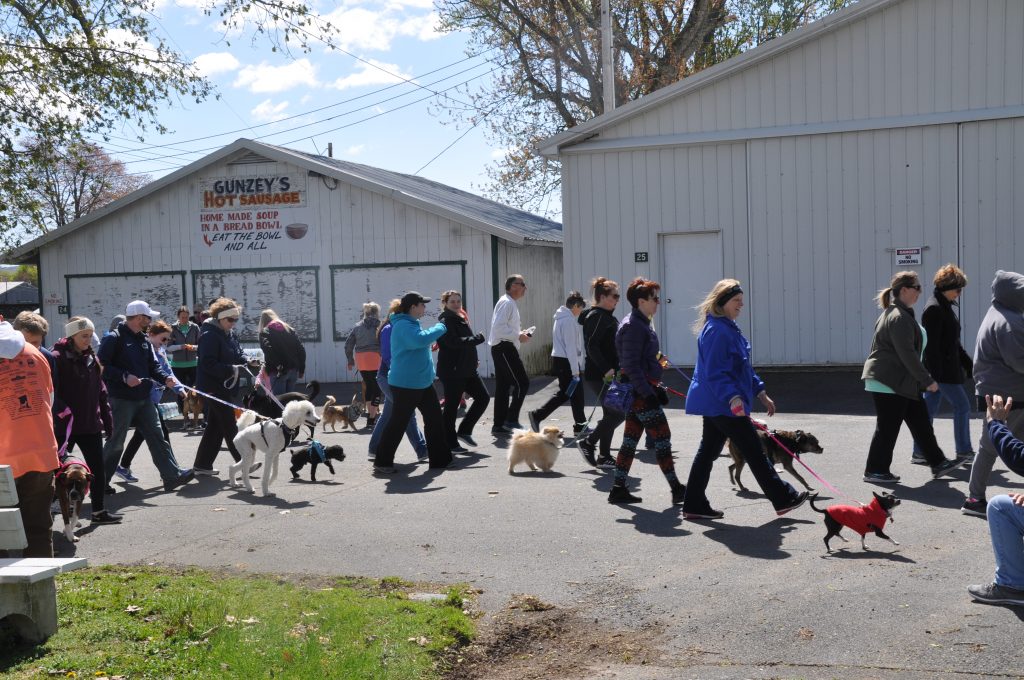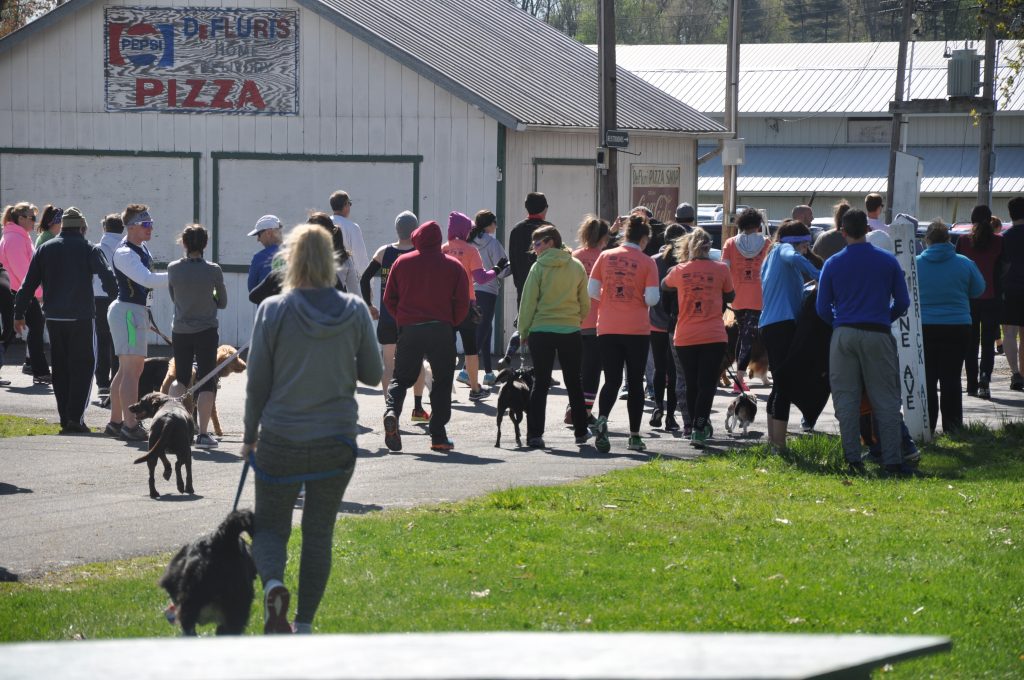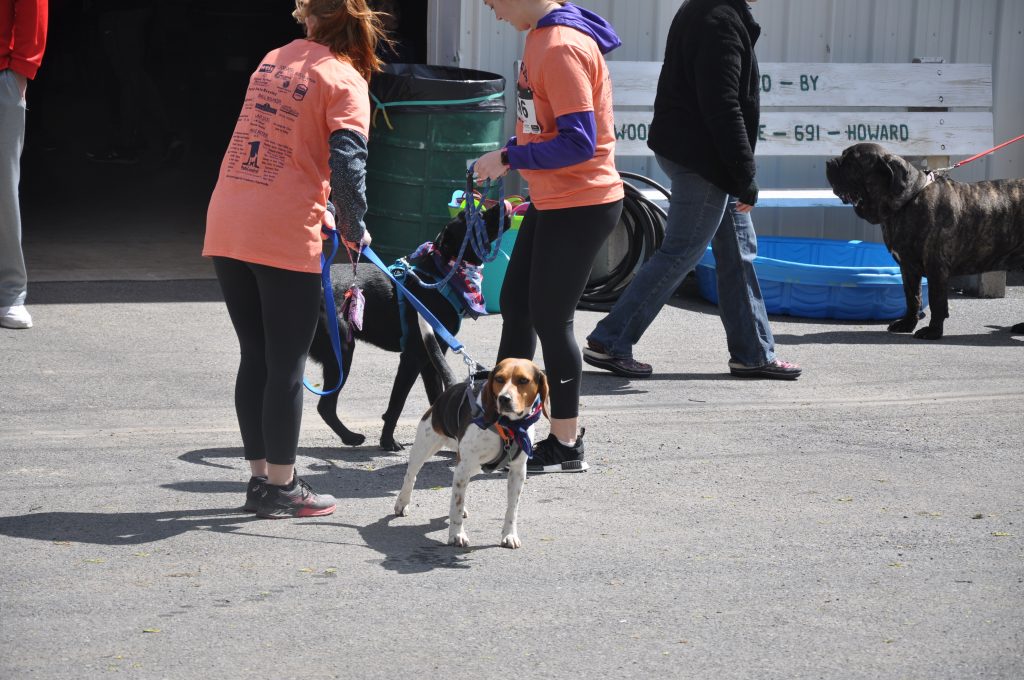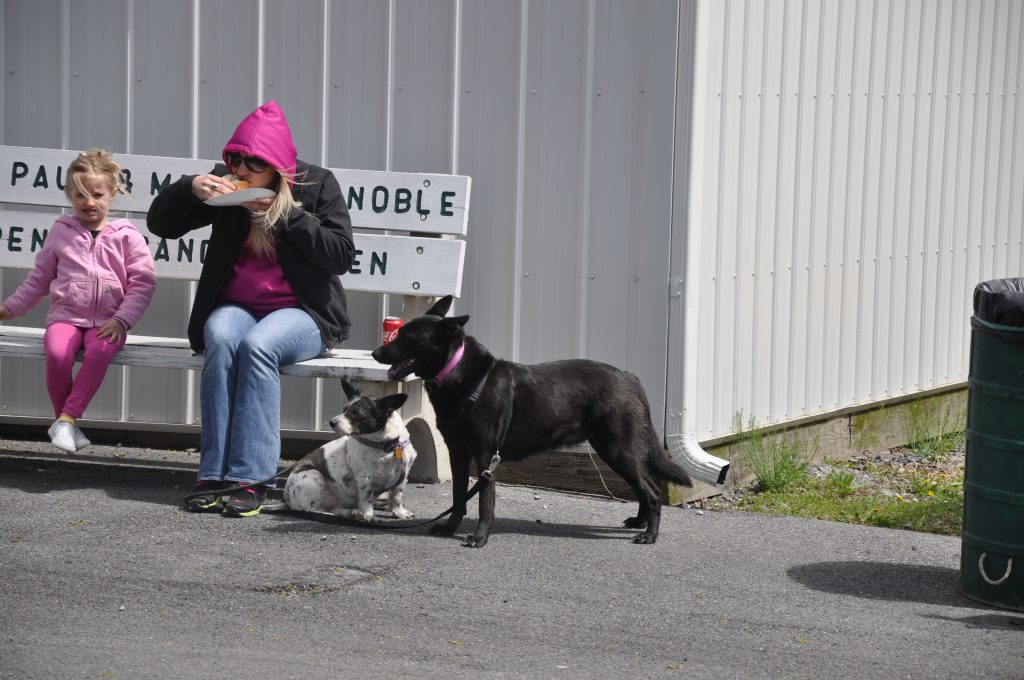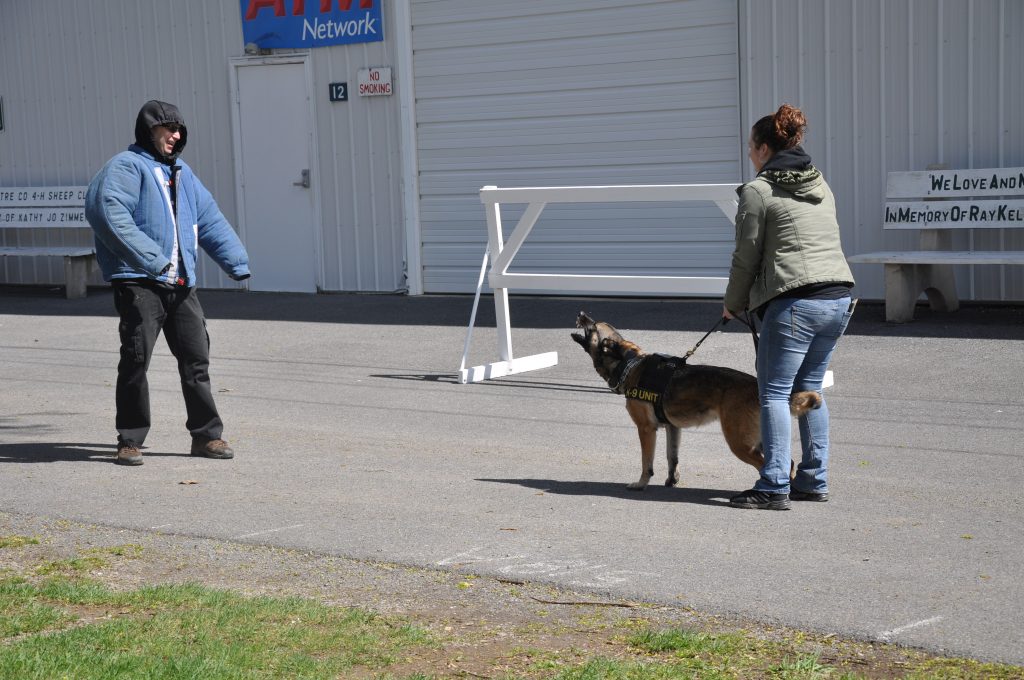 All photos in this blog post by And We Danced DJ Entertainment. Copyright © 2019. All rights reserved.