Our Specialities
And We Danced DJ Entertainment is proud to offer extensive experience for your special event!
Wedding Entertainment
Experience distinguished ceremonies and receptions with our wedding DJs and MCs!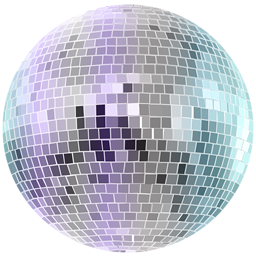 Event Entertainment
Our talent, equipment and professionalism ensure the best in any event!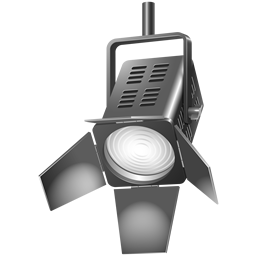 Event Lighting
Enhance your special event with dramatic and memorable lighting effects!
Photo Booths
Photo booth fun is available with our unique BIG camera photo booths for any event!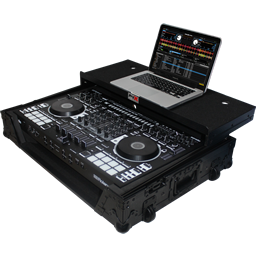 Virtual Entertainment
Experience the vibe and excitement of a virtual dance party with an And We Danced DJ!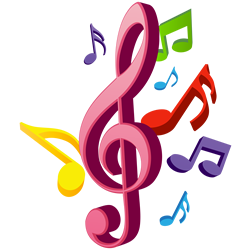 Live Musicians
Enhance your event with live musicians accompanying an And We Danced DJ!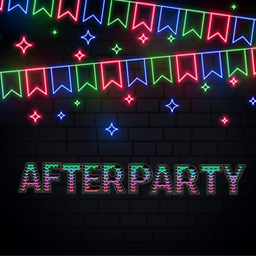 Afterparties
Sad that your event is ending? Have an afterparty with an And We Danced DJ!
Custom Audio
Elevate an event with a voice over, an edit to a first dance or a special feature from And We Danced!