And We Danced DJ Entertainment provided music, sound, and dance floor lighting for the Penn State Altoona Student Nurses Association of PA (SNAP) at the Arc of Blair County for their formal event.  Folks were excited when entering the Arc of Blair County to see the choreographed light show on the dance floor. Uplights were along the walls and provided color changes to the music along with other cool designs.  The spectacular lighting show that night was choreographed to the music and was awesome to watch.
And We Danced DJ Entertainment had the crowd singing and dancing to their favorite music.  The dance floor lighting created a wonderful club atmosphere and highlighted the dance moves.  Hands were in the air when called upon.  All present were amazed with the awesome dance floor lighting.  Lotsa Laffs Photo Booths was present with their Baby Blue Camera taking pictures with amusing props. 
SNAP is a nursing group focused around engaging Penn State Altoona's nursing students to be involved in community services benefitting local health care organizations. The group fosters building relationships with other nursing students not only in the Penn State Altoona campus but in the surrounding Penn State campuses. SNAP offers numerous workshops for professional development. They partner with Club Kinesiology for THON activities. The nursing group does a great deal of fundraising and fosters their relationships with THON families through a variety of events. SNAP has also set up a mentor/mentee partnership for nursing students. Students in their first and second year have an opportunity to be mentored by a third or fourth year nursing student. This gives each mentee an opportunity to ask questions, get advice, and meet other nurses.
Thank you, Penn State Altoona SNAP for choosing And We Danced DJ Entertainment to be a part of your formal!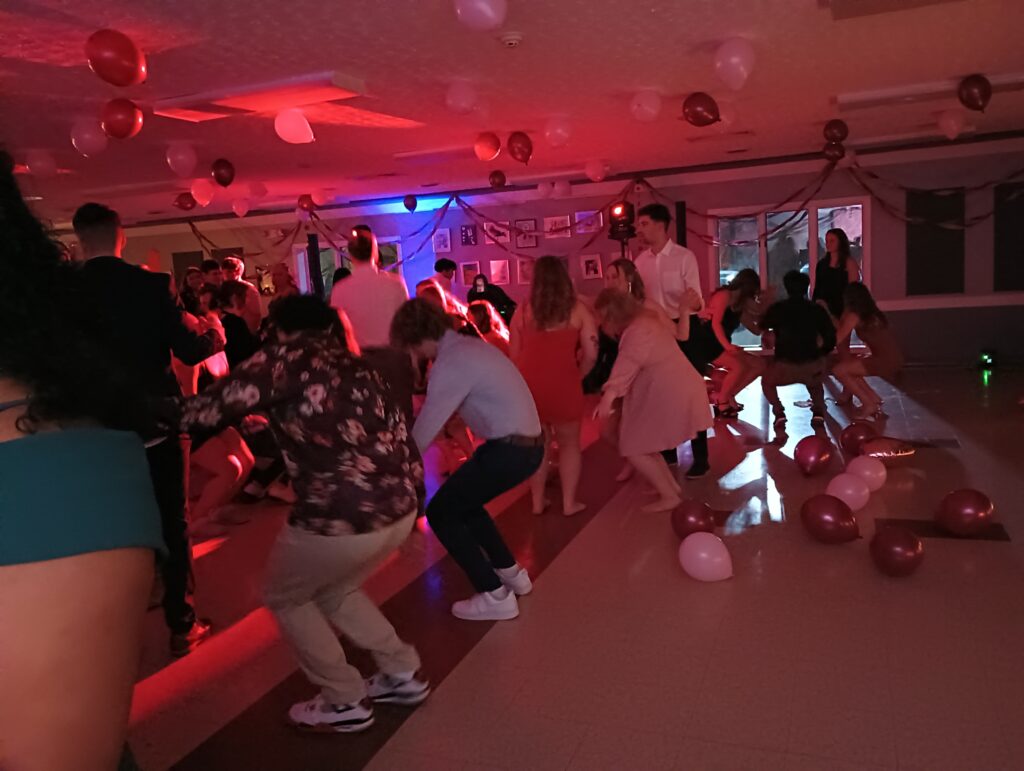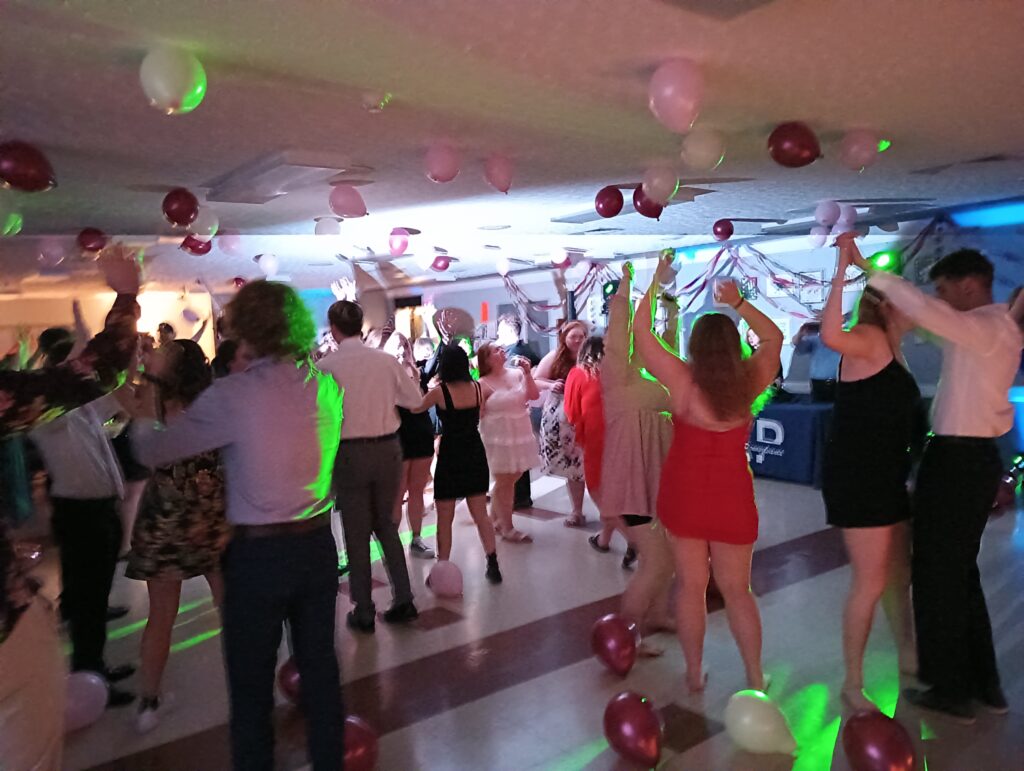 All content in this blog post by And We Danced DJ Entertainment. Copyright © 2023. All rights reserved.