And We Danced DJ Entertainment was delighted to celebrate the marriage of Michael and Scarlett at Lily Manor in Mifflin, Pennsylvania. Bishop Abraham Shanklin, Jr. united the couple in marriage on a beautiful, sunny afternoon. The bride was clothed in a stunning, white, lace, beaded, mermaid style wedding gown. Her bridesmaids were attired in lovely sage colored gowns. The groom wore his United States Air Force dress uniform, and his groomsmen were arrayed in light gray suits, white shirts and blue ties.
Lily Manor is a stunning location for a wedding ceremony and reception. Danielle and her staff were a delight and ever so helpful. The bewitching flower arrangements for the bridal couple, wedding party, family and tables were arranged by Lily Manor. Mason Romero was the photographer capturing the enchanting moments between the couple, their family and friends. Ben Papa was the man behind the video camera capturing the couple's ceremony and special reception moments.
And We Danced DJ Entertainment kept the excitement flowing with music to pump up the guests. Michael and Scarlett began their night dancing to "Next To You" by John Vincent III. Both of the newlyweds dazzled the crowd with their moves while dancing with their parents for the traditional father/daughter and mother/son dances. Scarlett and her family love to dance. They were consistently on the dance floor. Michael spent a great deal of time dancing with his bride that night. The newlyweds didn't cut into a cake, but sliced a cannoli and fed each other a piece. Michael and Scarlett ended the night dancing together to Leon Bridges' "River." And We Danced DJ Entertainment could not pass up the opportunity of playing "Another One Bites The Dust" as the couple were exciting and preparing for their sparkler sendoff. Michael and Scarlett stopped and laughed at the music choice before walking through the spectacular sparkler display and saying goodbye to their family and friends.
Thank you Michael and Scarlett for choosing And We Danced DJ Entertainment to be a part of your wedding day festivities. Good luck in your new life as husband and wife!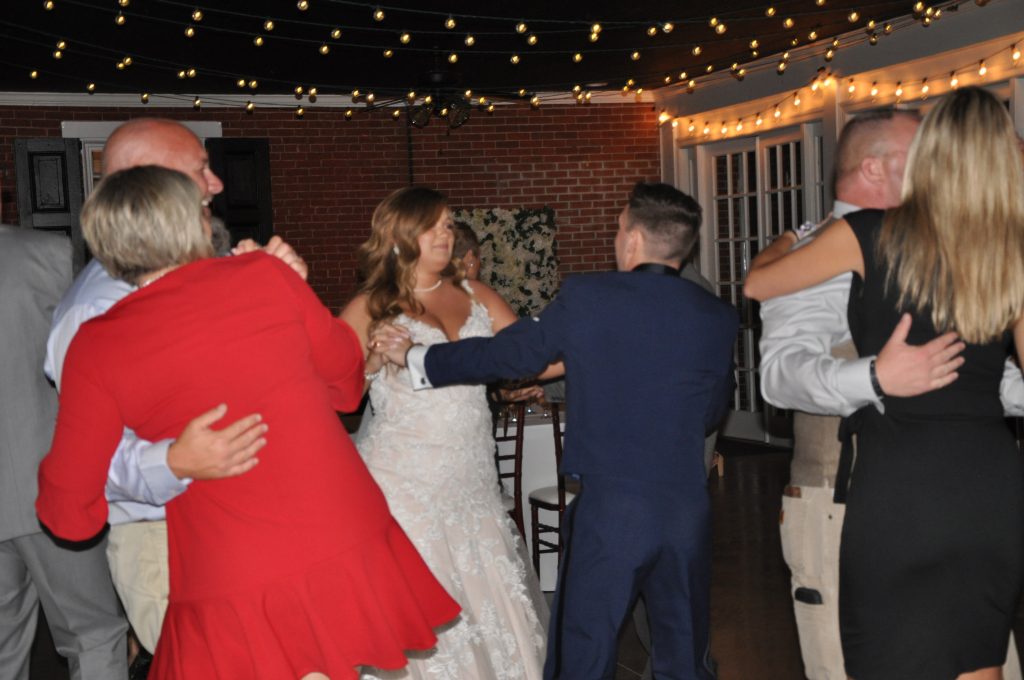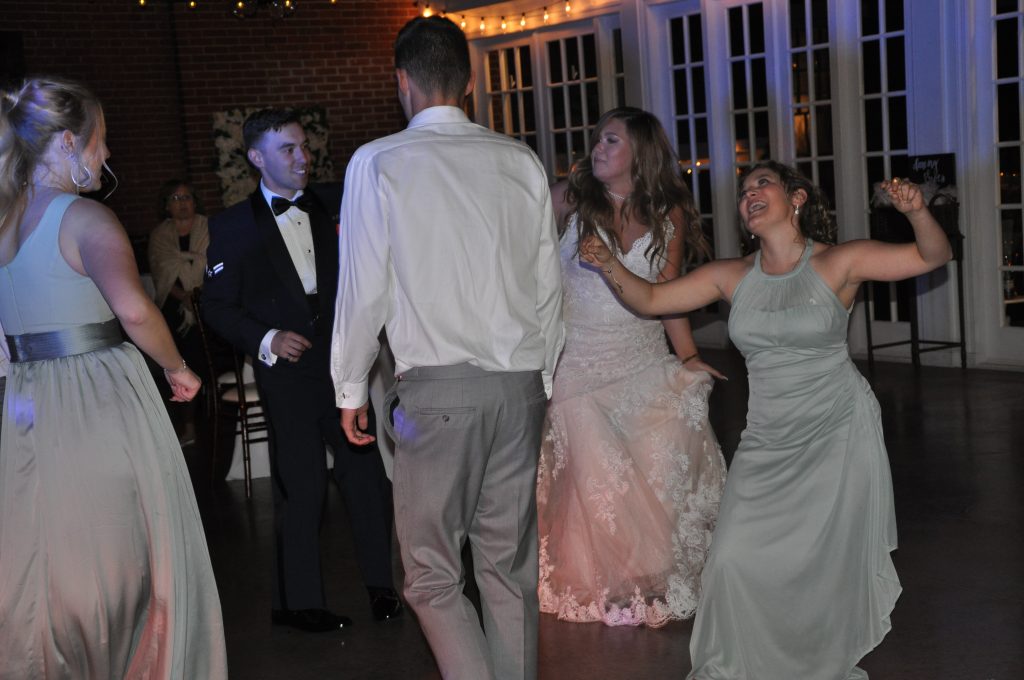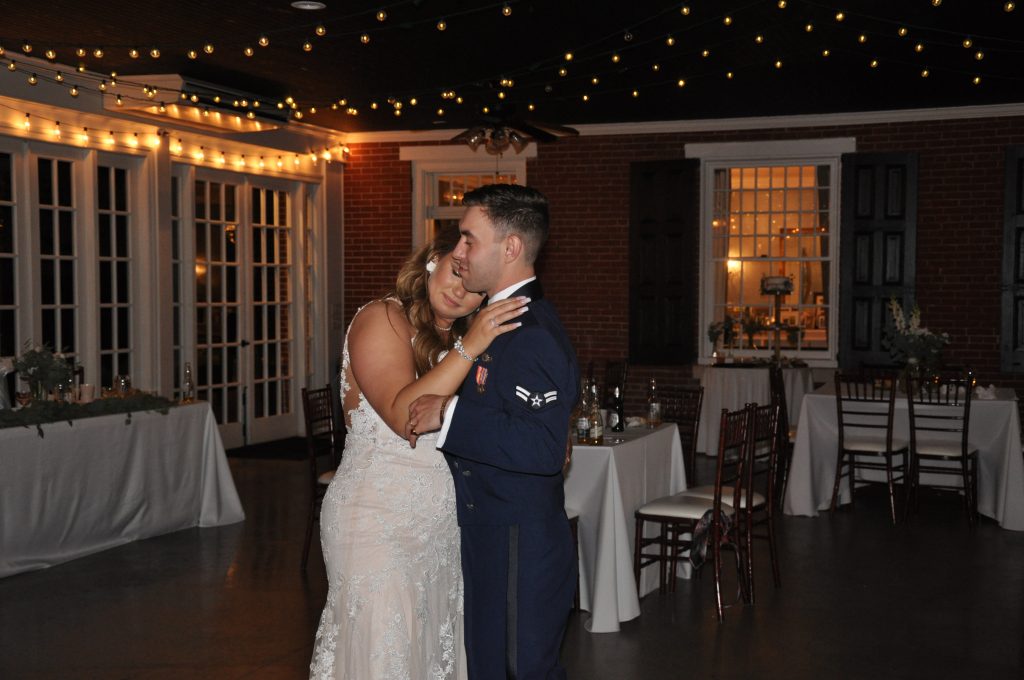 All photos and content in this blog post by And We Danced DJ Entertainment. Copyright © 2020. All rights reserved.