And We Danced DJ Entertainment had the pleasure of providing sound and music for Josh and Cass' wedding ceremony and reception at The Shop in Zion, Pennsylvania. Amber Murphy Spelas was the officiant for the ceremony. Cass was garbed in a beautiful white, sleeveless, gown with train, and her bridesmaids were attired in sleeveless desert rose gowns. Josh wore a dapper gray suit with a desert rose colored tie, and his groomsmen were also wearing the same attire. Both Josh and Cass' children participated in the ceremony as flower girls and ring bearer. Cass, with the help of her daughters, created the stunning array of bouquets, corsages, and boutonnières. She also crafted the stunning flower arrangements on the reception tables, cake table, and sweetheart table.
Nittany Catering showcased a delicious buffet for all to partake and enjoy. Live, Laugh, Love Photography by Jessica Burkhart was the incredible photographer capturing the breathtaking moments featuring Josh, Cass, and their loving family and friends. Delectable Delights by Heather Luse fashioned the elegant wedding cake and cupcakes. Guests were busy behind Lotsa Laffs Photo Booths BIG Orange camera, the Orange Crush, throughout the night. The many guests were adjusting and changing props while the camera captured their memorable moments.
And We Danced DJ Entertainment had the hall pumped for the grand entrances of the wedding couple's parents, wedding party, and the happy couple themselves. Each set of parents came into the hall with their own song as well as each of the wedding party. The culmination occurred with the grand appearance of Josh and Cass to Christian French's "Superstars." They came into the room to everyone clapping and hollering their joy for this magic moment in time. After dinner, Josh and Cass performed their first dance together to "Take Some Time" by Surfaces. The happy couple danced the traditional father/daughter, mother/son, and dollar dances. They were always smiling and even took some hilarious photos behind the Lotsa Laffs Photo Booths' Orange Crush.
Thank you, Josh and Cass for choosing And We Danced DJ Entertainment to be a part of your wedding day ceremony and festivities!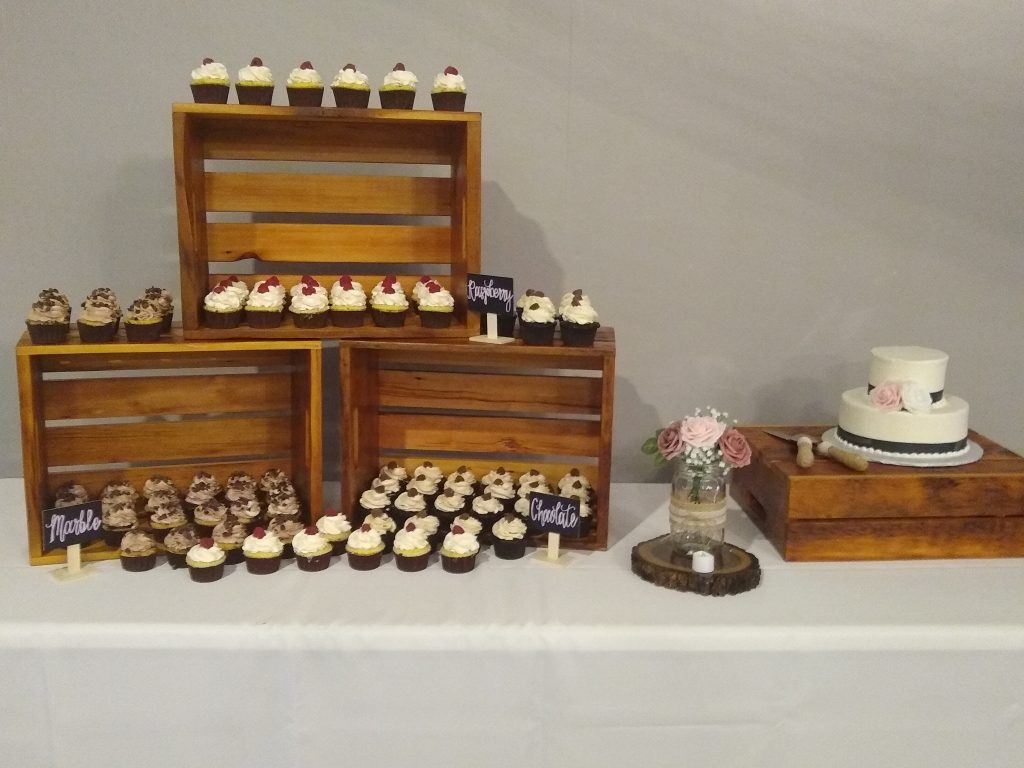 All photos and content in this blog post by And We Danced DJ Entertainment. Copyright © 2021. All rights reserved.