And We Danced DJ Entertainment provided ceremony sound and reception entertainment for the marriage of Karlee and Joshua held at Robbins Paradise Ranch in Julian, Pennsylvania. The happy bride was united in marriage by Wendy Kramer. Karlee was garbed in a white, sleeveless, lace. and bauble gown from Formalities. Her attendants were attired in cinnamon, sleeveless gowns. Joshua and his attendants wore dashing blue suits.
Rishel's Catering staff presented the guests with tempting hors-d'œuvres, and a magnificent buffet. Pocketful of Posies created the beautiful bouquets, corsages, and boutonnières. Delectable Delights by Heather Luce crafted the wonderful wedding cake featuring Joshua and Karlee's pets. The traditional Pittsburgh cookie table along with homemade donuts were available for guests to partake and enjoy. The piece de resistance was the arrival of the Classic Cones ice cream truck. Everyone had an opportunity to create a sundae, eat a swirl of ice cream, or partake in a special ice cream creation. Jessica Rae captured those beautiful and glorious moments between the happy couple, family, and friends throughout the day and evening. Monarch Salon fashioned Karlee, her attendants, and mother's hair for the event. Guests were busy behind Lotsa Laffs Photo Booths Baby Blue camera throughout the night. Folks were adjusting and changing props while the camera captured their memorable moment
Joshua and Karlee made history dancing to Papa Roach's "No Matter What." The happy couple danced throughout the night with family and friends. Joshua and Karlee tossed the bouquet and garter, danced with folks in the traditional dollar dance manner, and had a spectacular bubble sendoff. The night ended with the happy couple alone on the dance floor with The Maine's "Your Still The One" which illustrated the entire day.
Thank you, Joshua and Karlee for choosing And We Danced DJ Entertainment to be a part of your wedding day festivities. Good luck as you begin your married life together!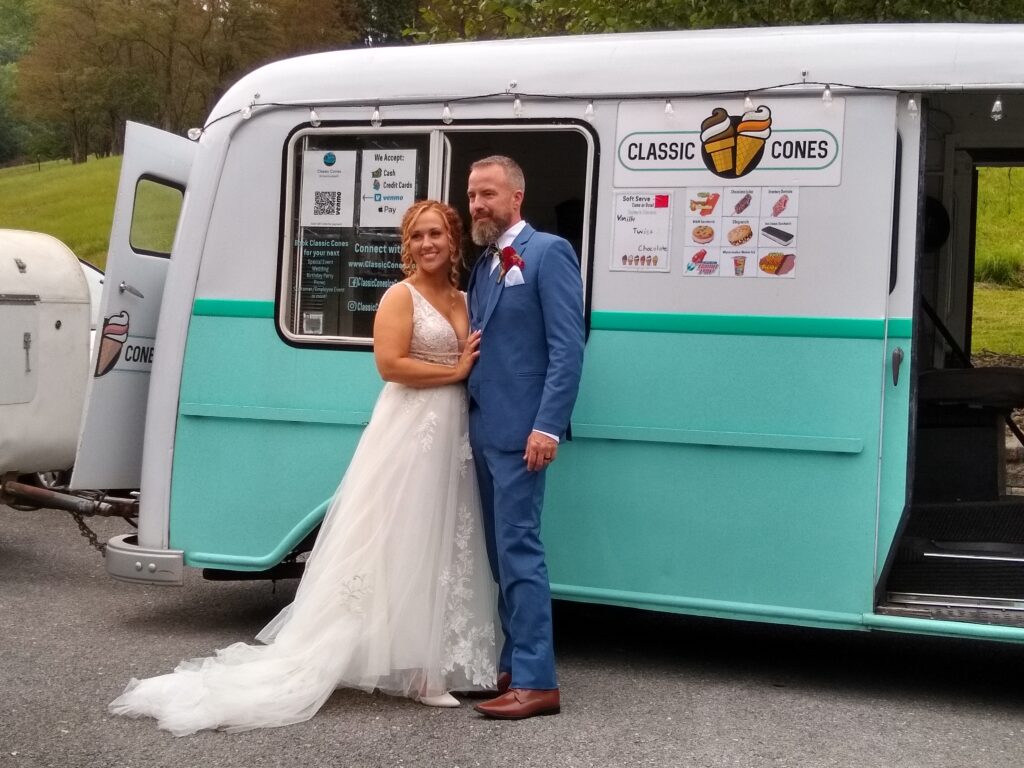 All photos and content in this blog post by And We Danced DJ Entertainment. Copyright © 2022. All rights reserved.