And We Danced DJ Entertainment had the pleasure of providing sound and music for the recent marriage of Fallon Mazza and Gary Glatz at Rolling Rails Lodge in Port Matilda. Fallon and Gary were married inside the lodge by Dr. James Glatz, an uncle to the groom. Fallon wore a stunning Casablanca strapless, white, jeweled gown from Diamonds & Lace Bridal Boutique. Gary and his ushers sported dark gray suits and white shirts. The bridesmaids were garbed in burgundy sleeveless gowns and carried handmade bouquets featuring burgundy and white flowers.
Viva Bella Salon was the hair designer and makeup artist for Fallon, her bridemaids and the mothers of the bride and groom. Tap Root Kitchens, a culinary enterprise gleaming ingredients from local farmers, presented a delightful assortment of hors d'oeuvres and a delicious buffet for all to partake and enjoy. Mallory Toulouse of Jane and Dave Photography was the incredible photographer capturing the breathtaking moments featuring Fallon, Gary and their loving family and friends. Shirley McLaughlin fashioned the splendid wedding cake. The newlyweds also had the traditional Pittsburgh Cookie Table alongside 3rd Wind Coffee Company's fresh brewed coffee.
The newlyweds began their reception dancing to "When I Look Into Your Eyes" by Firehouse. After dinner and emotional toasts, a special anniversary song, "This Is It" by Scotty McCreery, pulled all married partners to the dance floor. Later, Alaskan guests welcomed Gary and Fallon to their new state by dancing and singing to Garth Brooks "Friends In Low Places" ending with an Eskimo kiss and a snowball fight. And We Danced DJ Entertainment kept the dance floor packed the entire night!
Thank you Gary and Fallon for choosing And We Danced DJ Entertainment to be a part of your wedding day festivities. Good luck as you begin your new life as husband and wife in Alaska!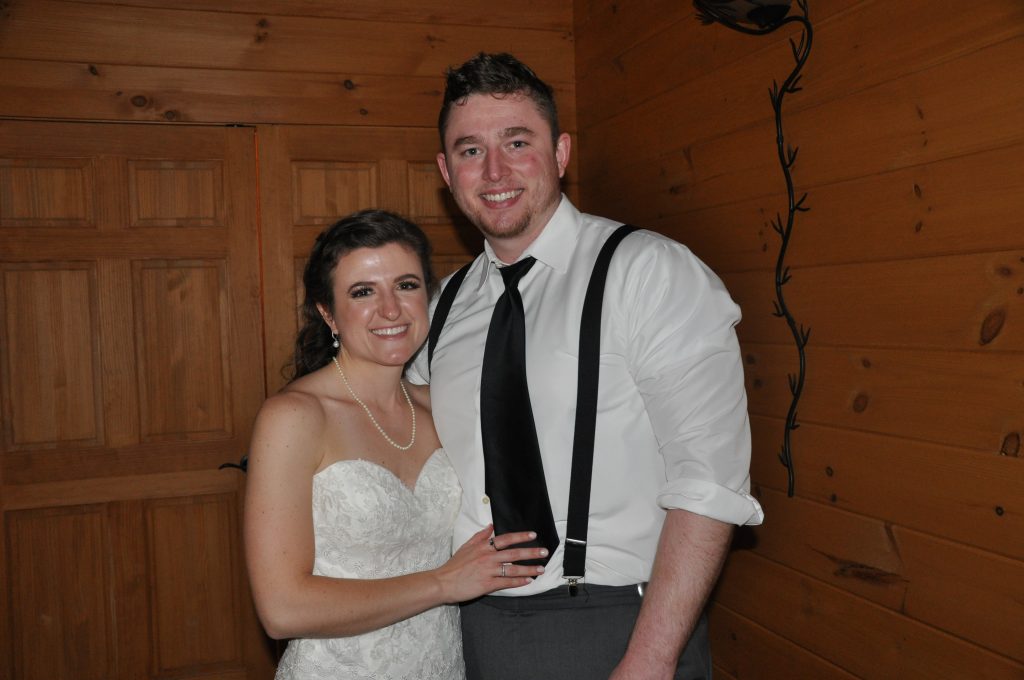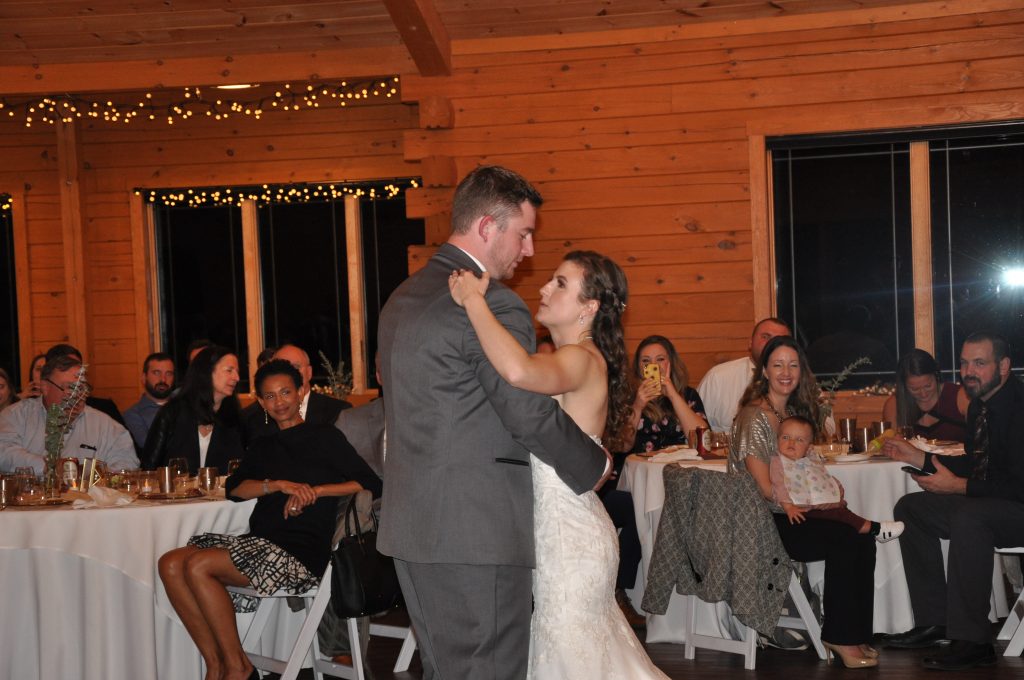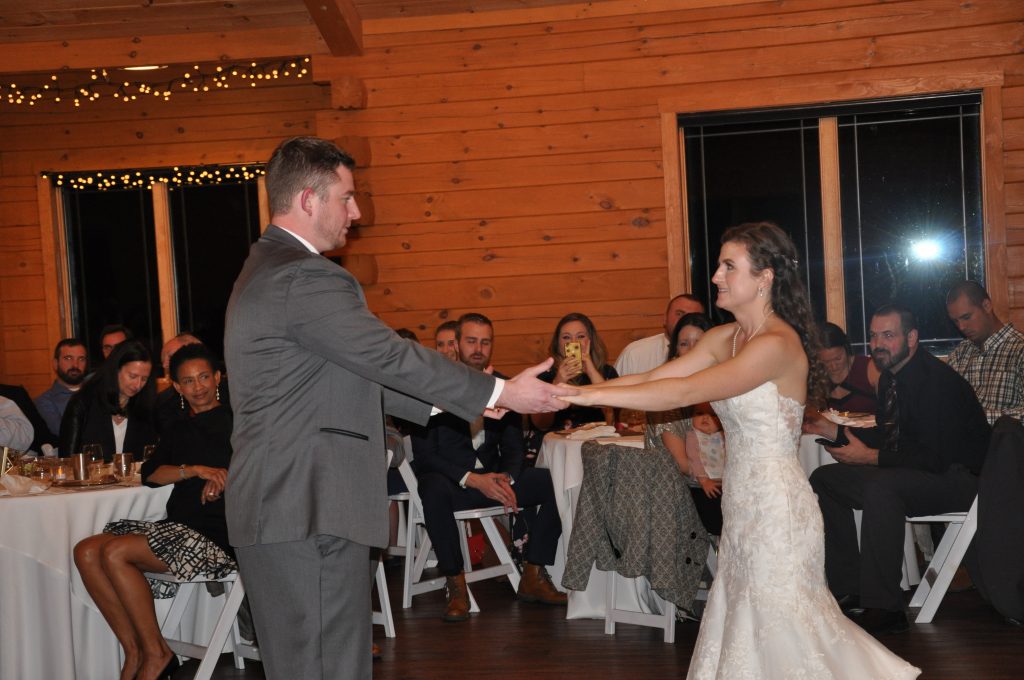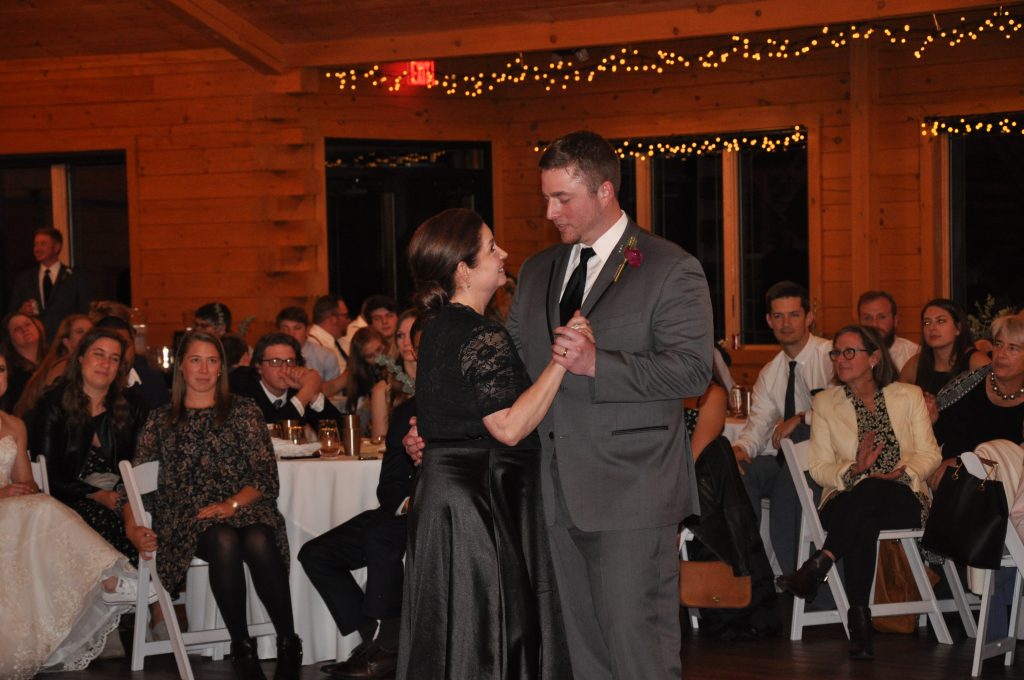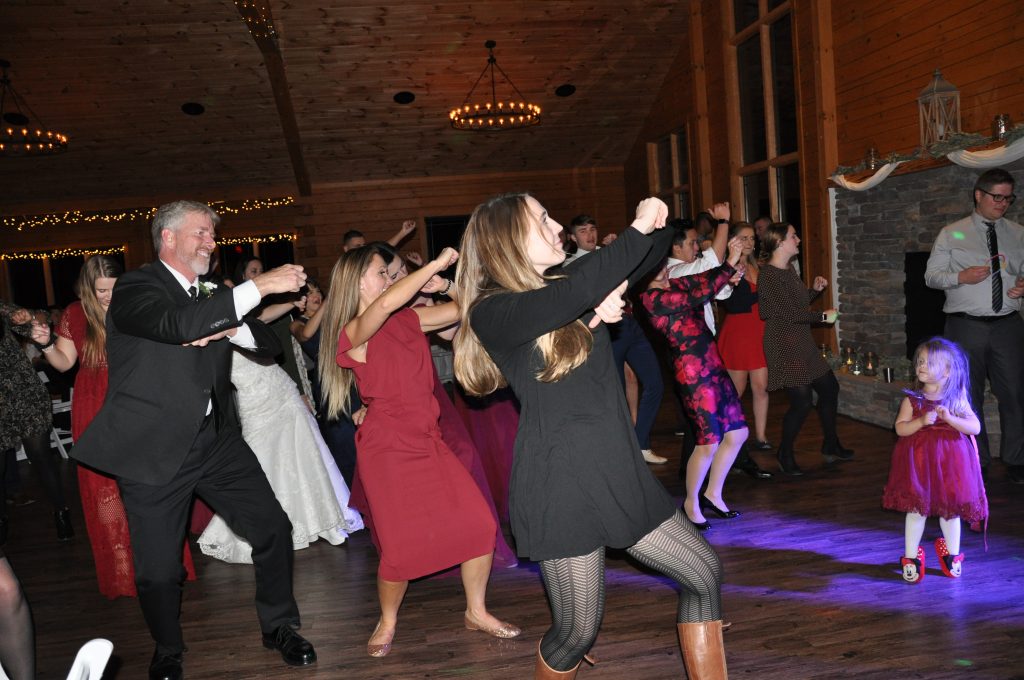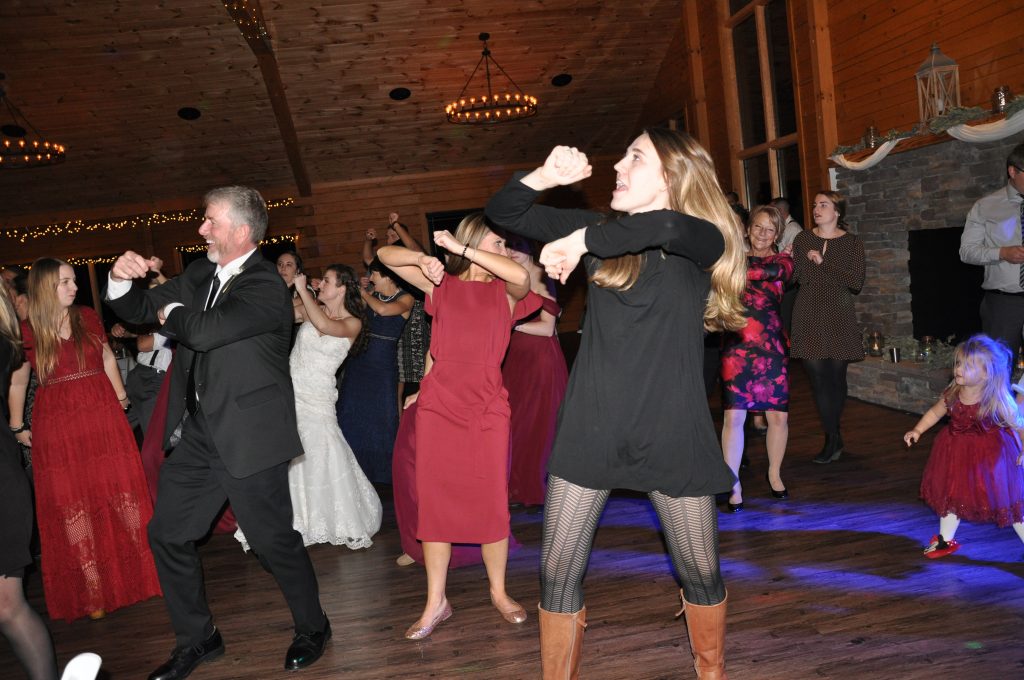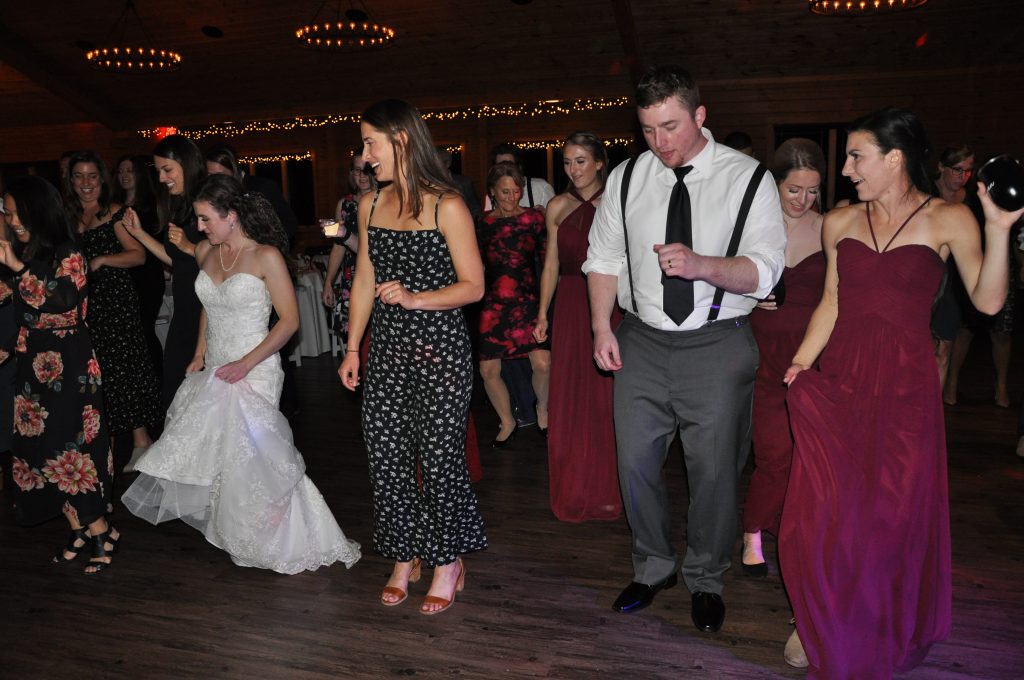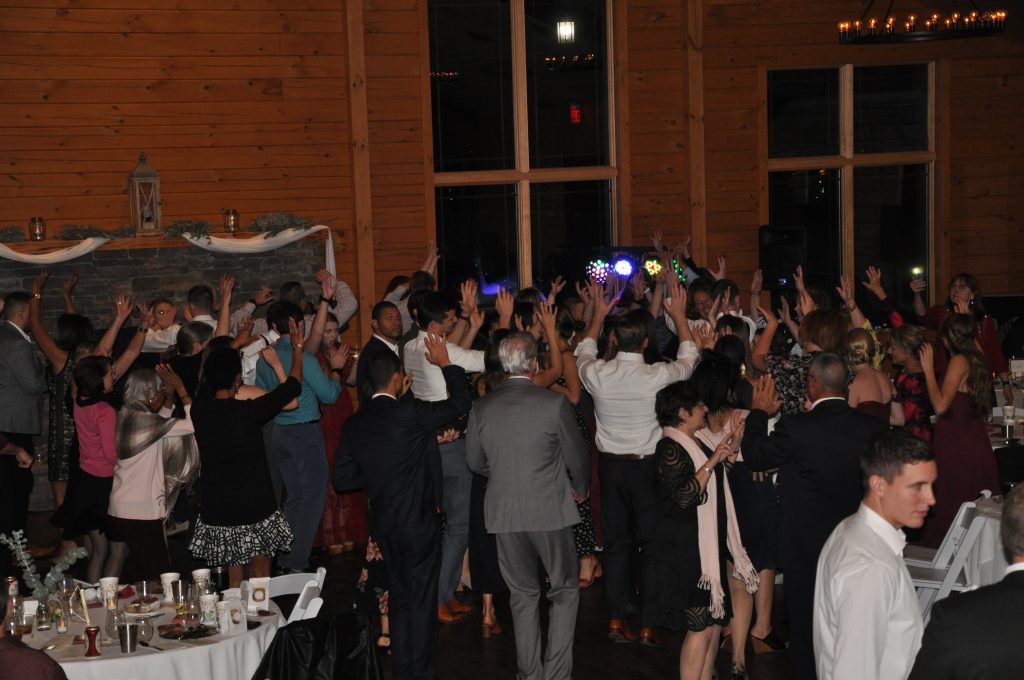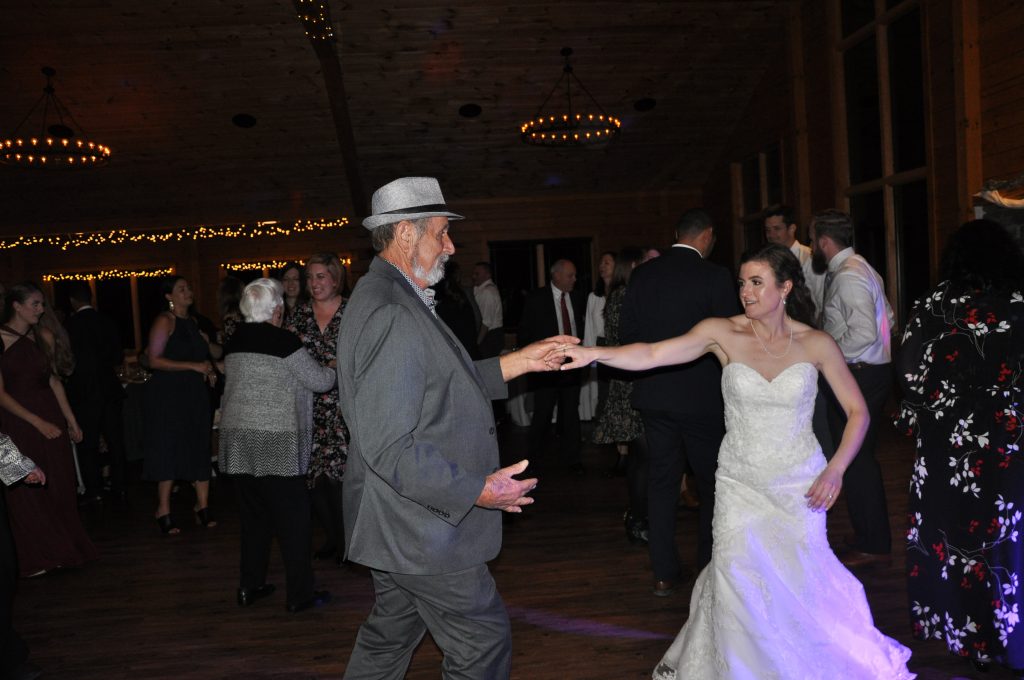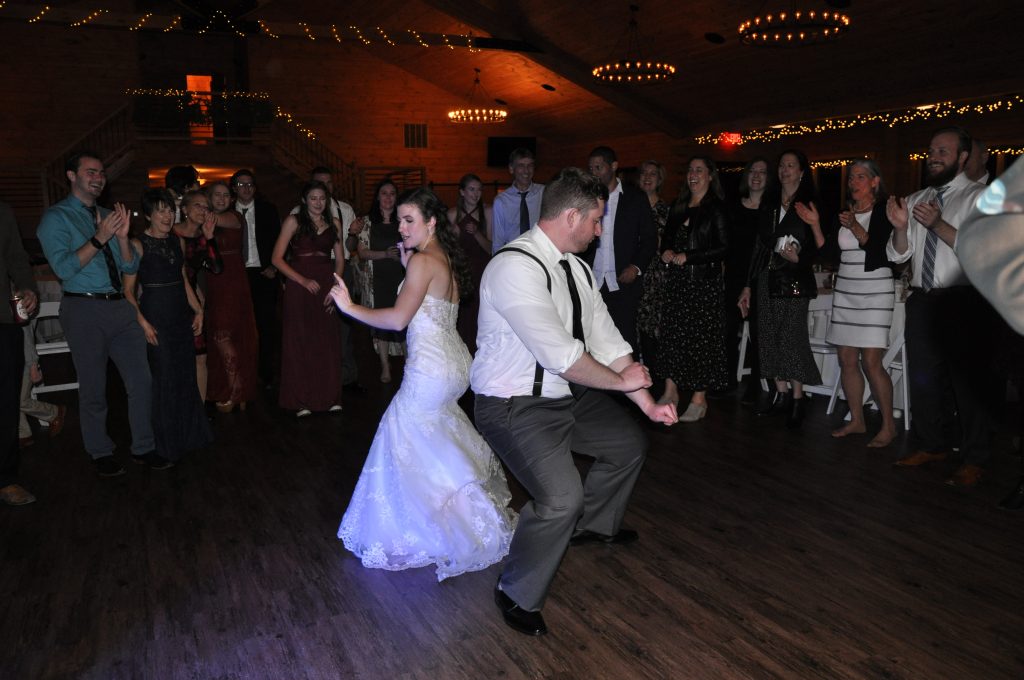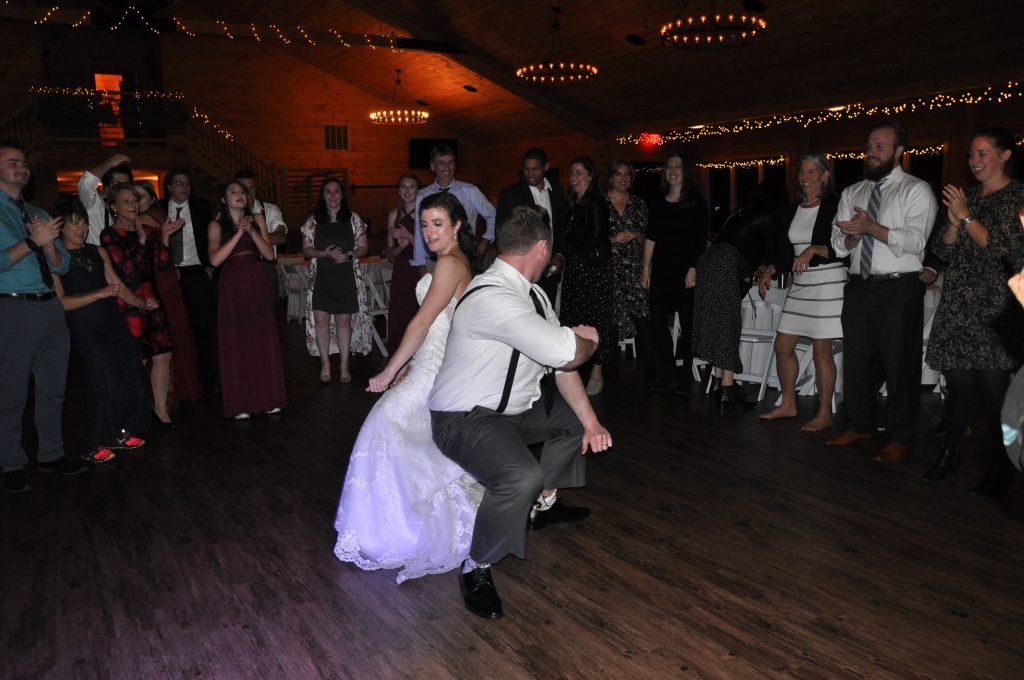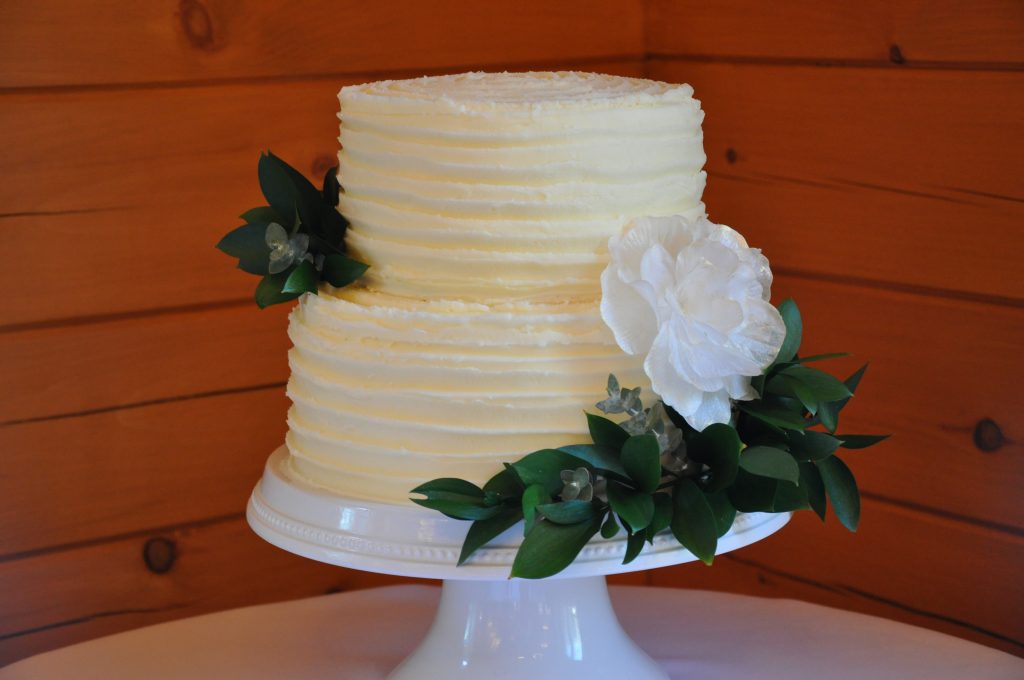 All photos and content in this blog post by And We Danced DJ Entertainment. Copyright © 2020. All rights reserved.