As they took over the HUB-Robeson Center at Penn State in honor of April's Campus Pride Month, the LGBTQA Student Resource Center at Penn State invited two drag queens, Tatianna and Cynthia Lee Fontaine, that had appeared on RuPaul's Drag Race. Tatianna appeared on Season 2 of RuPaul's Drag Race and Season 2 of RuPaul's All Stars, and Cynthia Lee Fontaine appeared on Season 8 and 9 of RuPaul's Drag Race. Eight local drag queens joined RuPaul's drags queens for the day of festivities.
And We Danced DJ Entertainment played a wide range of music for the HUB-Robeson audience as well as many drag queen favorites while Drag Queen Story Time, Drag Queen Bingo and Drag Queen Performances took place in the Freeman and Noontime Lounges. Various organizations representing the LGBTQA community took over the first floor of the HUB-Robeson Center providing information for students.
RuPaul's Drag Race is a reality competition documenting RuPaul's search for America's next drag queen superstar. Joey Santolini, professionally known as Tatianna, is an American drag queen performer and musician who appeared on Season 2 of RuPaul's Drag Race. Tatianna came in first place while playing the annual "Snatch Game" challenge but came in fourth after losing a lip sync competition during her Season 2 appearance on RuPaul's Drag Race.
Carlos Alfonso Díaz Hernández, professionally known as Cynthia Lee Fontaine, is a Puerto Rican drag queen performer and reality television personality. Cynthia Lee Fontaine was the third queen eliminated during season 8, but fans voted the queen as Miss Congeniality. Fontaine came back as the 14th queen for season 9 but was sent home losing to Peppermint during a lip sync competition.
And We Danced DJ Entertainment had a fantastic day providing music for all during the event at the HUB-Robeson center! Take a look at the video and pictures below to see some of the awesome drag queens and dancers enjoying the HUB takeover! RuPaul would be so proud of them!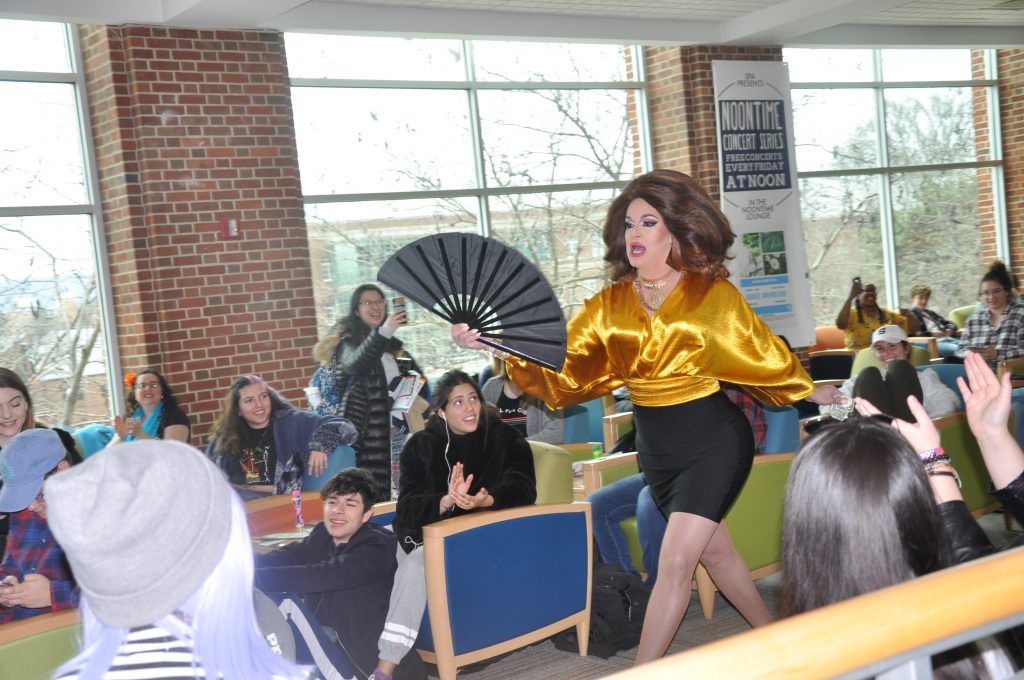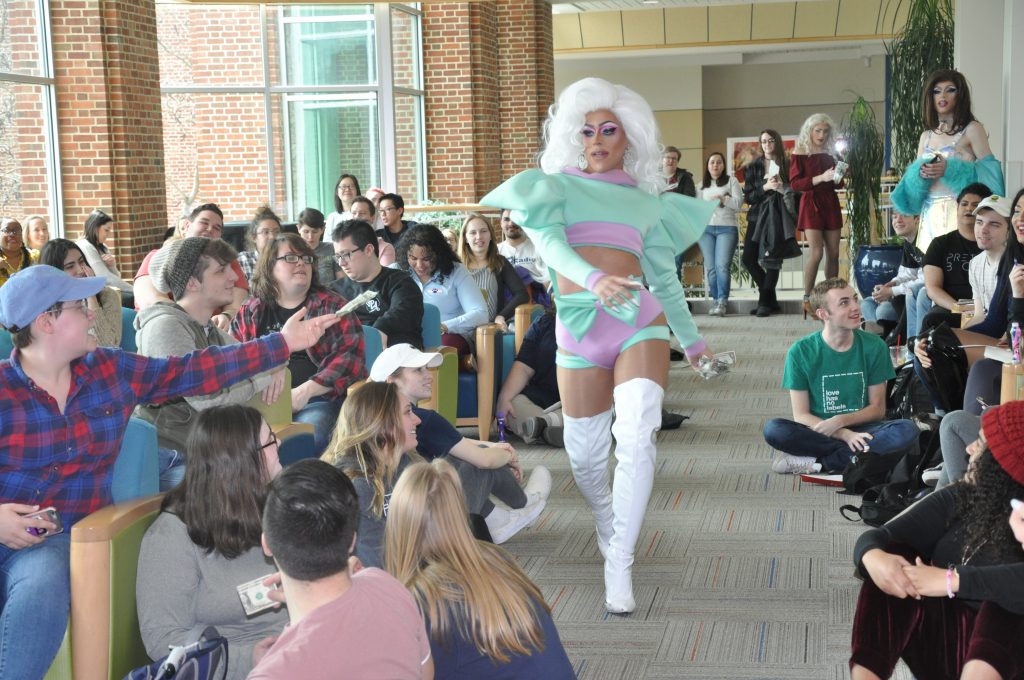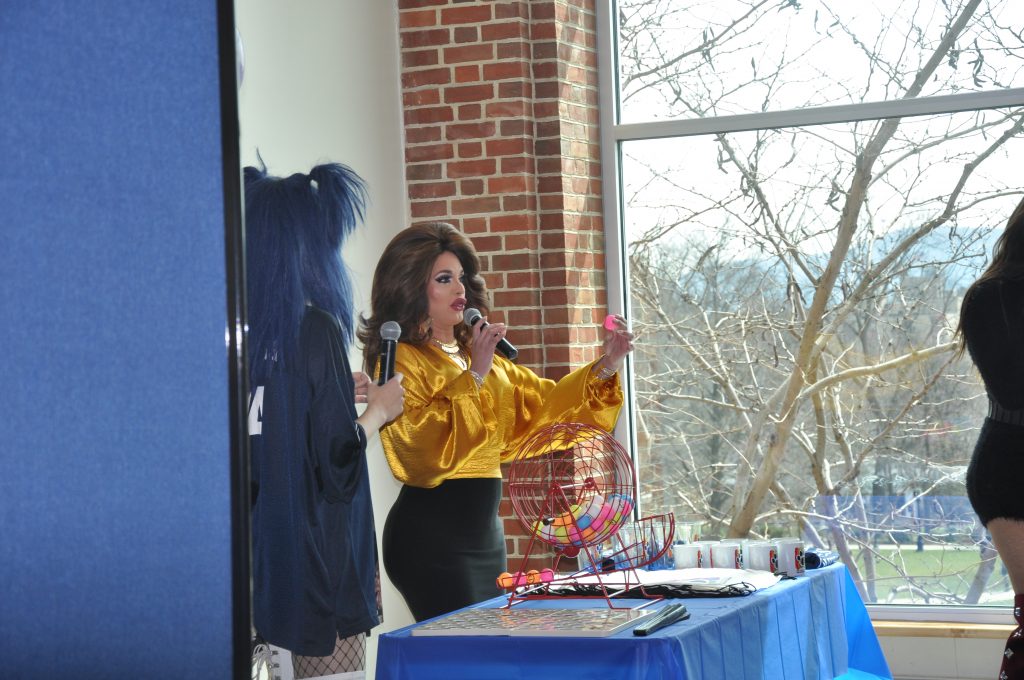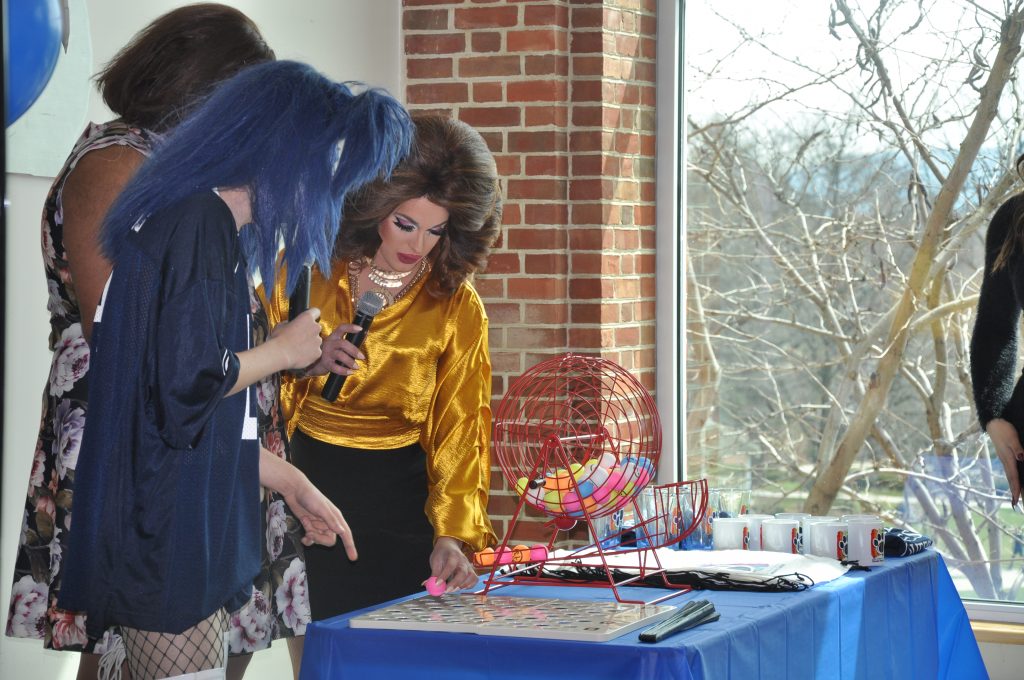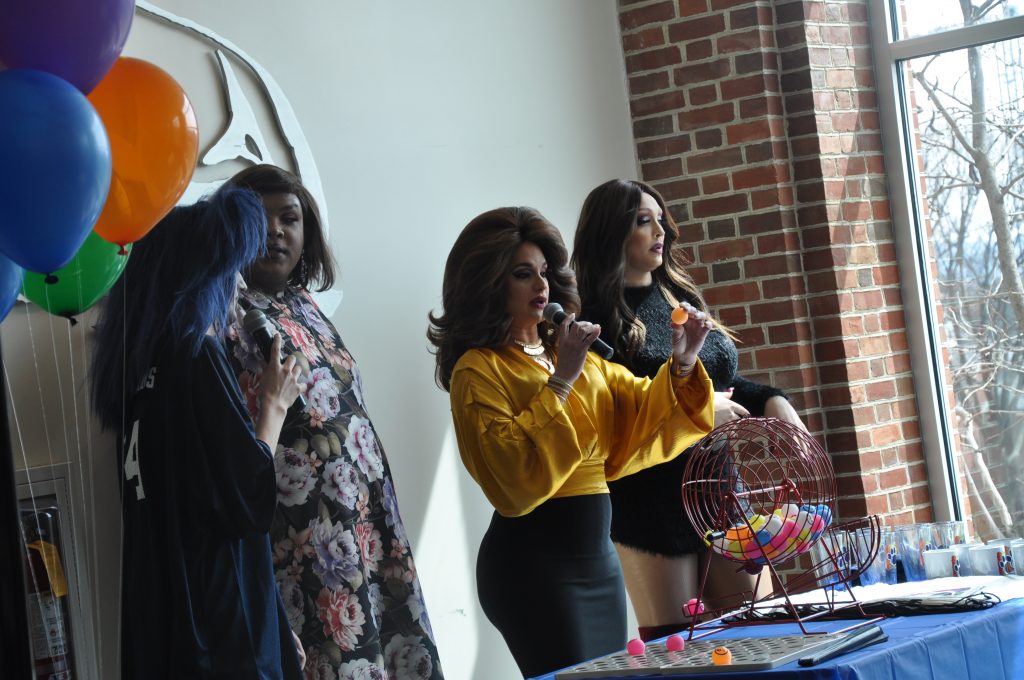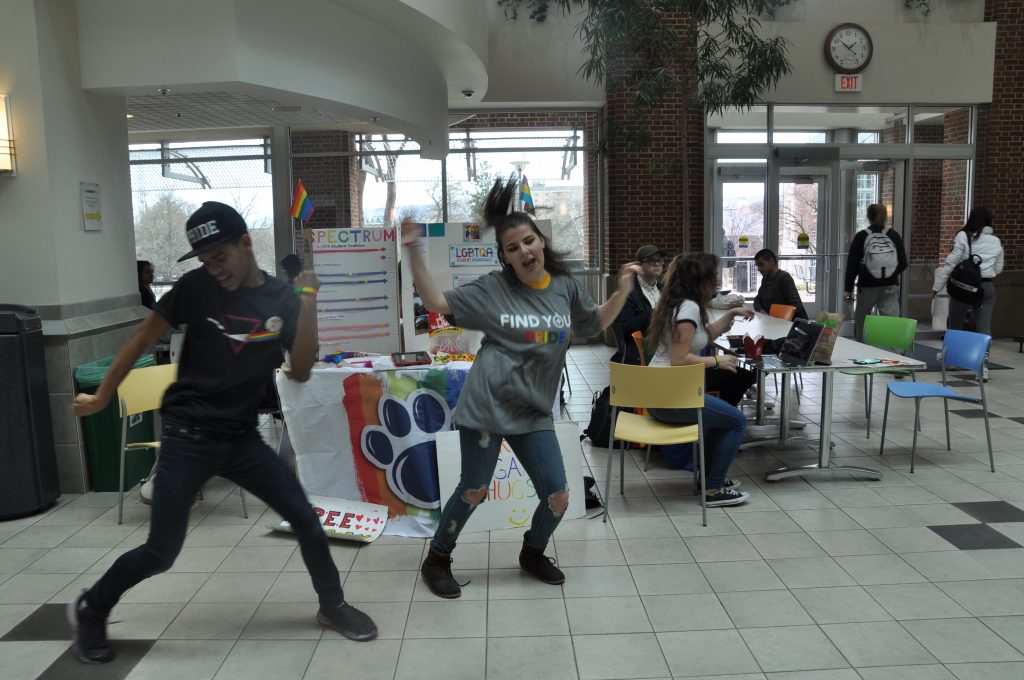 All video and photos in this blog post by And We Danced DJ Entertainment. Copyright © 2019. All rights reserved.