And We Danced DJ Entertainment had the extreme pleasure of providing sound and musical entertainment for the marriage of Christian and Rachel at The Shop in Zion, Pennsylvania. James Bucci, a long time friend of the couple and their family, was the officiant for the beautifully warm, sunny day. The bride wore a chic black lace with a hint of white showing through the lace long sleeved with train wedding gown for her nuptials. Her bridesmaids were arrayed in a hue of colors consisting of burgundy, dusty rose and light gold, three quarter length sleeved, crushed velvet gowns. The dapper groom was garbed in a brownish burgundy suit, white shirt and flowered tie. His groomsmen sported, white shirts, burgundy suspenders, flowered ties and grayish brown pants. Christian and Rachel were happy and dreamy walking into the ceremony, but let loose for the recessional when Will Smith's "Gettin' Jiggy With It" began to be heard as they danced down the aisle alongside their bridal party.
Rachel's stylish wedding gown was procured from J&B Bridals of Chambersburg. Lauren Lucas of Winged Beauty Salon styled the bride, attendants and mother's hair for the day. The charming and lovely flower arrangements were created by A Little Flower Basket of Bellefonte. Christian's mother, Belinda, was the marvelous caterer for the event with the appetizing and delicious buffet of food. The pièce de résistance for the day was the stunning wedding cake and cupcakes crafted by the bride's mother, Stacy. Jana Scott of Jana Scott Photography was the incredible photographer capturing the breathtaking moments featuring Christian, Rachel and their loving family and friends.
And We Danced DJ Entertainment had the crowd rocking the entire night. From the first to the last dance, Christian and Rachel could be seen dancing, twirling and grinding to the music. The newlyweds started their night dancing to John Legend's "Conversations In The Dark." Later, family and friends cuddled up to their mates while enjoying some slow moments on the dance floor. The crowd continued to have fun performing the dance routines for familiar line dances. Rachel and Christian could always be seen kissing or smiling at each other throughout the night.
Thank you Christian and Rachel for choosing And We Danced DJ Entertainment to be a part of your wedding day festivities. Good luck as you begin your new life as husband and wife!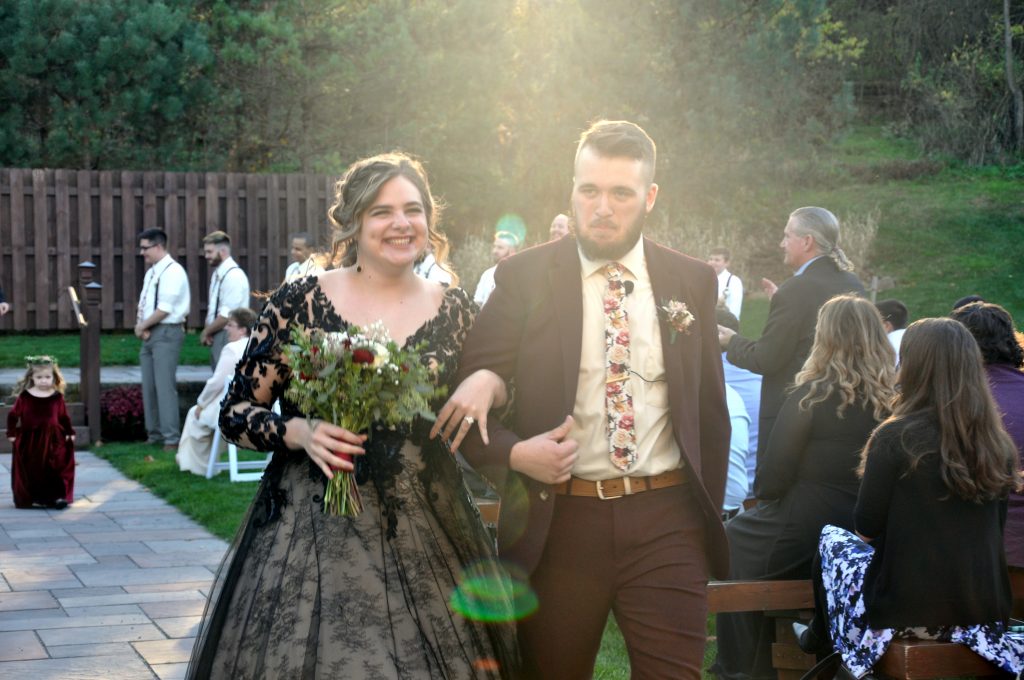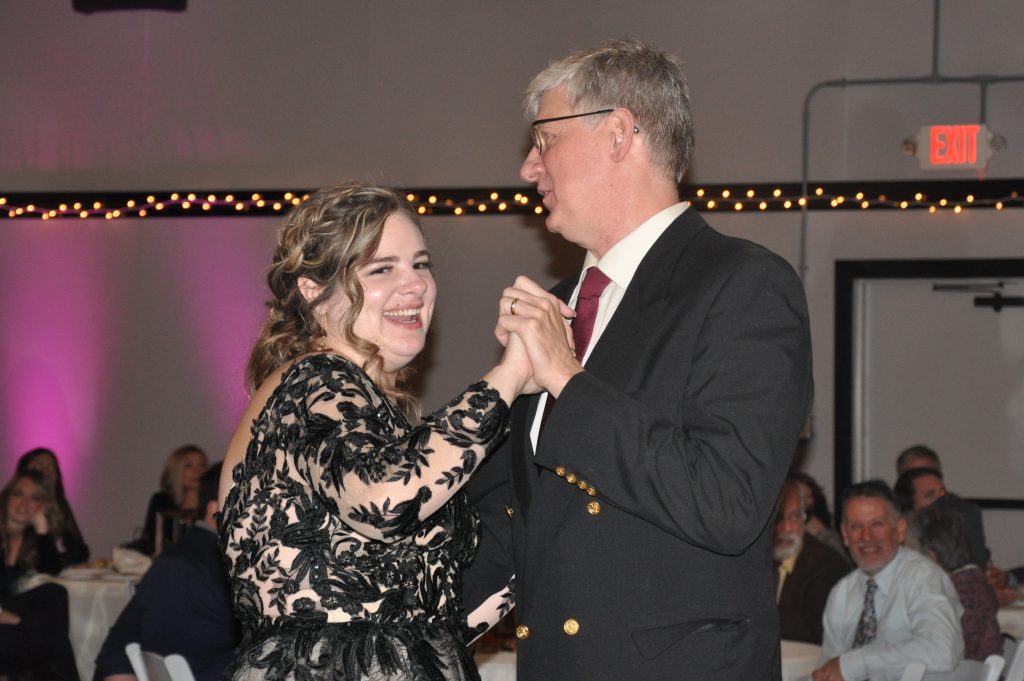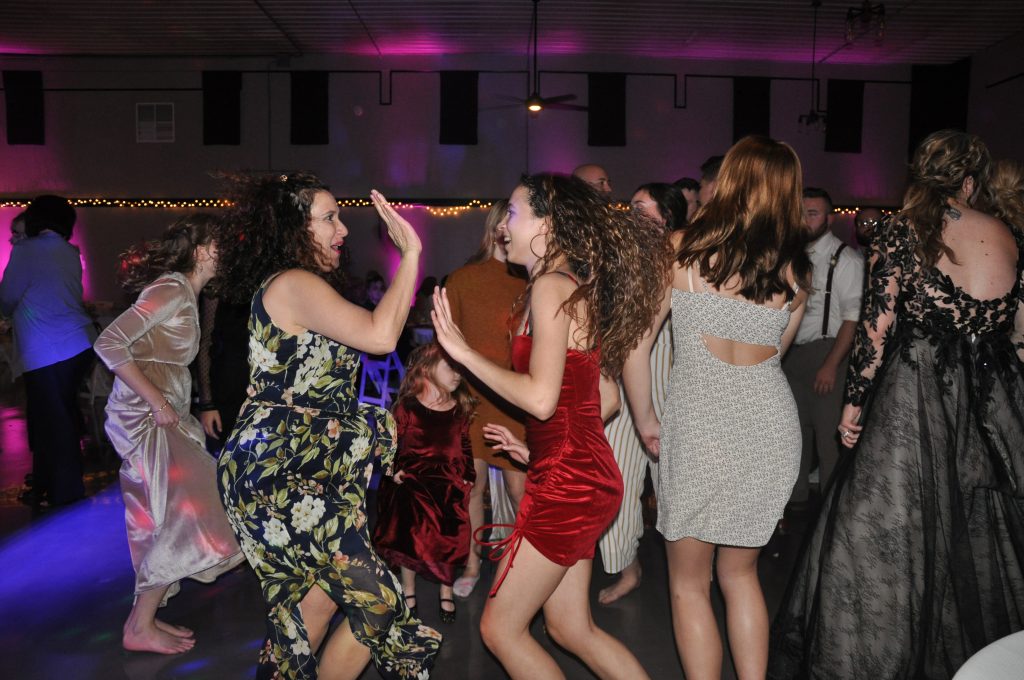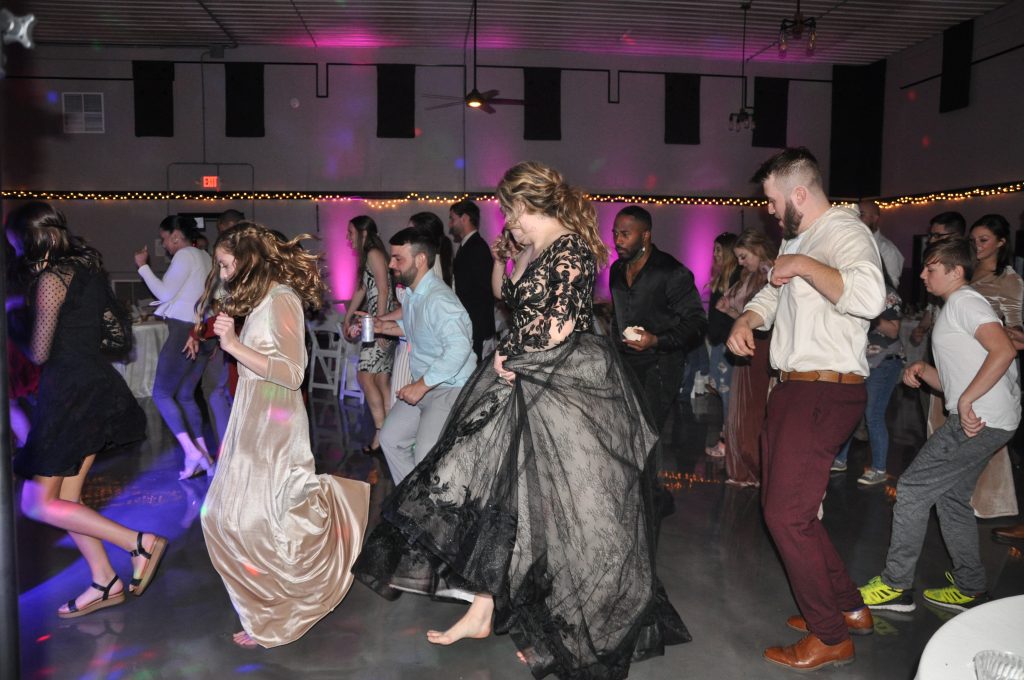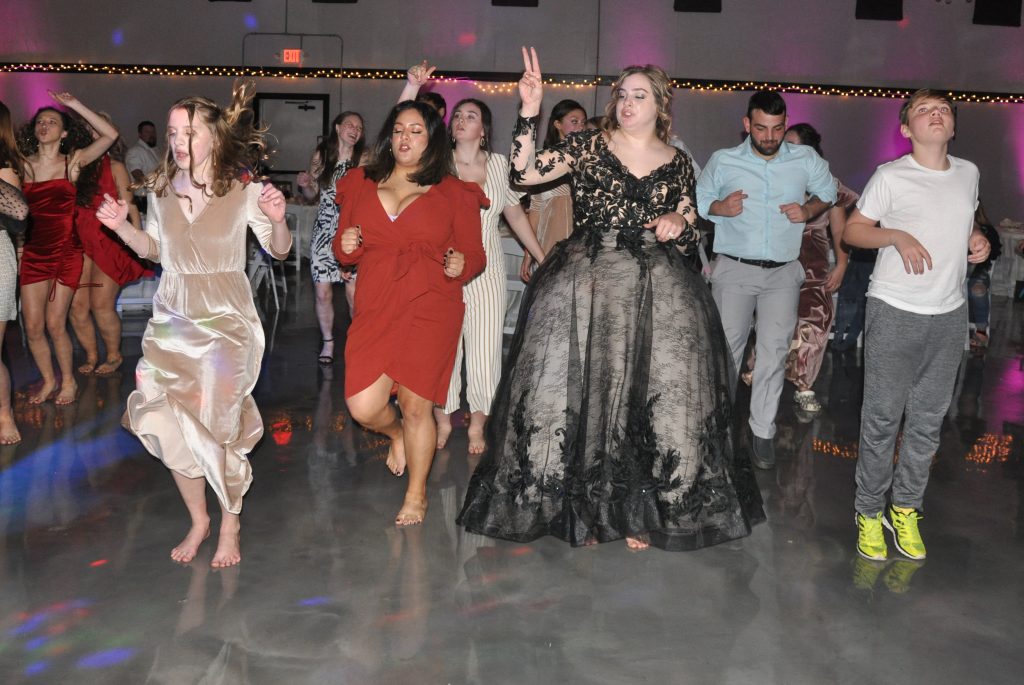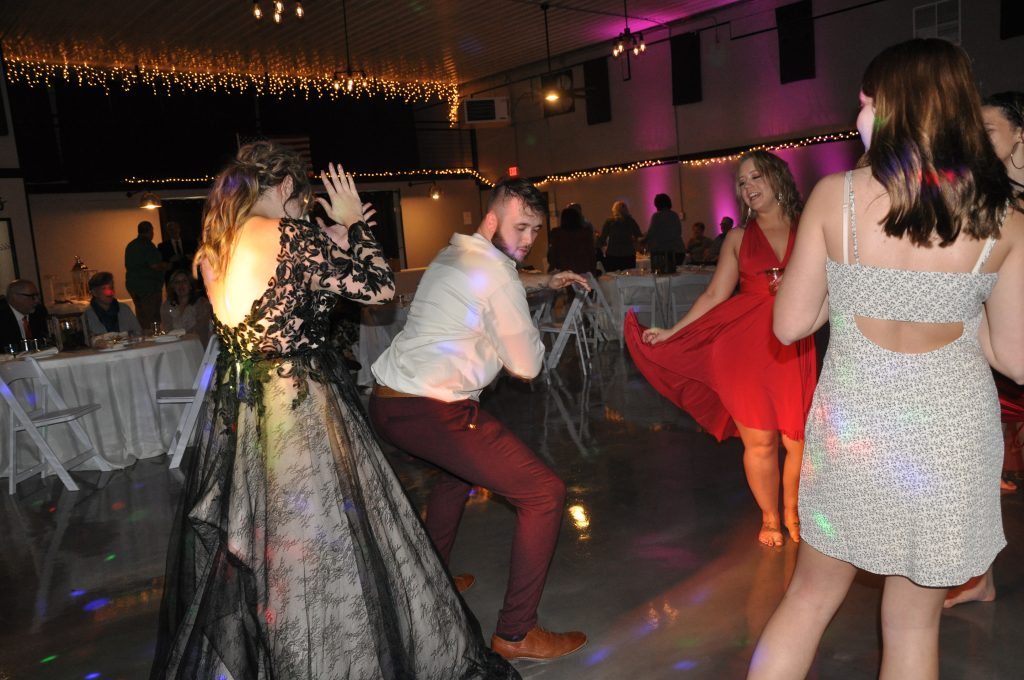 All photos and content in this blog post by And We Danced DJ Entertainment. Copyright © 2021. All rights reserved.