And We Danced DJ Entertainment had the pleasure of celebrating Angelina's quinceañera at the Mountain View Country Club while winter storm Harper was blowing rain, sleet, ice and snow into the Centre County region. Jennifer Swindle was the photographer gathering Angelina, her family, and her Court together to snap some awesome pictures of this fabulous event. Delectable Delights by Heather Luce provided the sumptuous three tier cake.
Angelina wore a beautiful sleeveless, royal blue, floor length gown with an exceptionally full skirt and alternating ruffles of royal blue organza for her presentation with accentuating beading on the bodice. Her damas, female members of the quinceañera court, were attired in a sleeveless, taupe, lace bodice with a short champagne colored skirt. Angelina's chambelanes, her honor escort and male members of the quinceañera court, sported white shirts, royal blue suspenders, royal blue bow ties and black pants.
A quinceañera is a celebration of a young girl's coming of age on her fifteenth birthday. The cultural roots of a quinceañera reside in the areas colonized by Spain in the fifteenth and sixteenth centuries. The night includes food, music, the formal entry, the toast, the father/daughter dance, the crowning, the changing of shoes, the very important waltz performed by the quinceañera, her honor escort and her Court, the cake cutting and the thank-you's. The quinceañera traditionally never danced in public until they turned fifteen. So, the quinceañera waltz is a very elaborate choreographed dance introducing the young girl to society.
And We Danced DJ Entertainment furnished the magical old, new and Spanish tunes for all to enjoy that night. Dancing began with a slow number while Angelina and her father, Reggie, danced the traditional father/daughter dance. The dance floor was opened for all to relax and have some fun before the traditional quinceañera waltz. The quinceañera waltz was marvelous, and Angelina had the opportunity to not only dance with her chambelan but also her brother. It was a touching moment to see the brother and sister waltz together. The crowd sang Feliz Cumpleaños or Happy Birthday to Angelina after she cut the cake. The night ended with Donna Summer's singing "Last Dance".
Thank you Angelina for choosing And We Danced DJ Entertainment to be a part of your quinceañera. Feliz decimoquinto cumpleaños!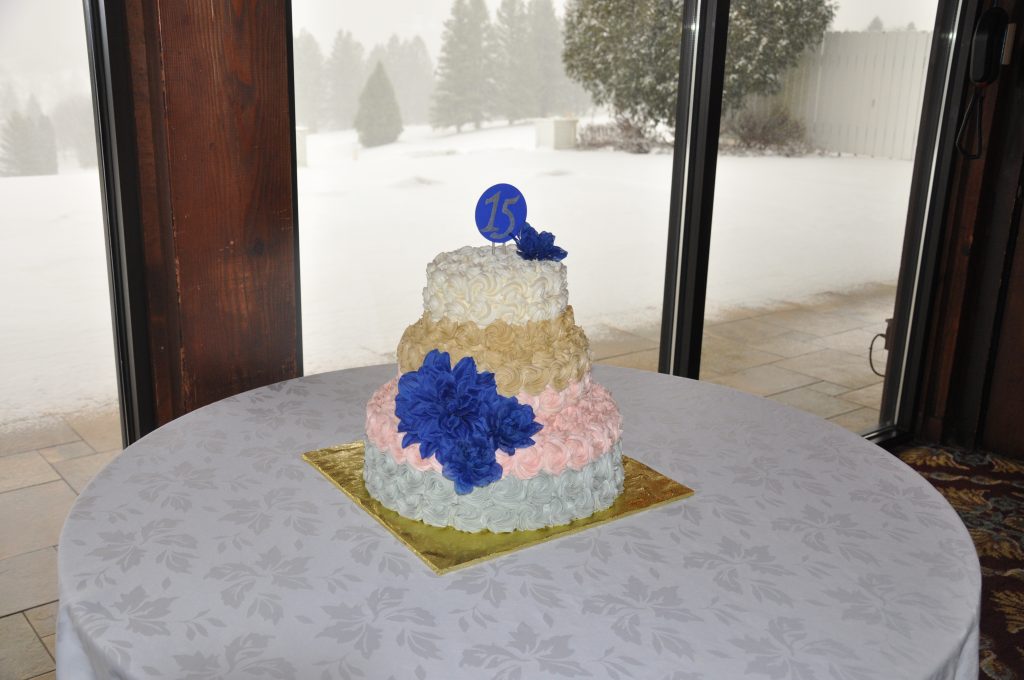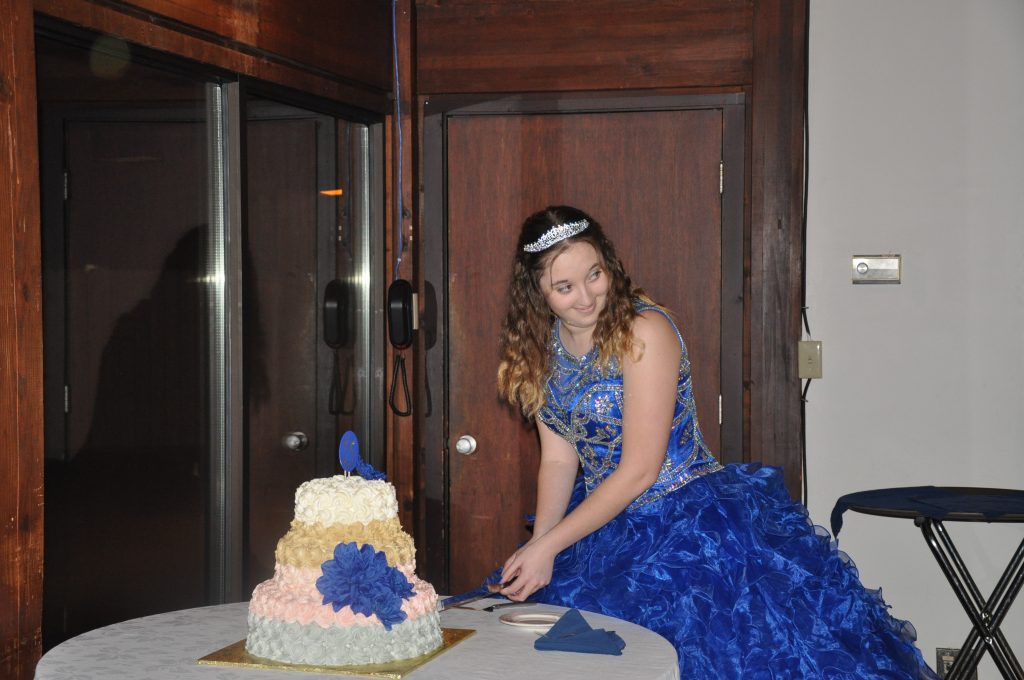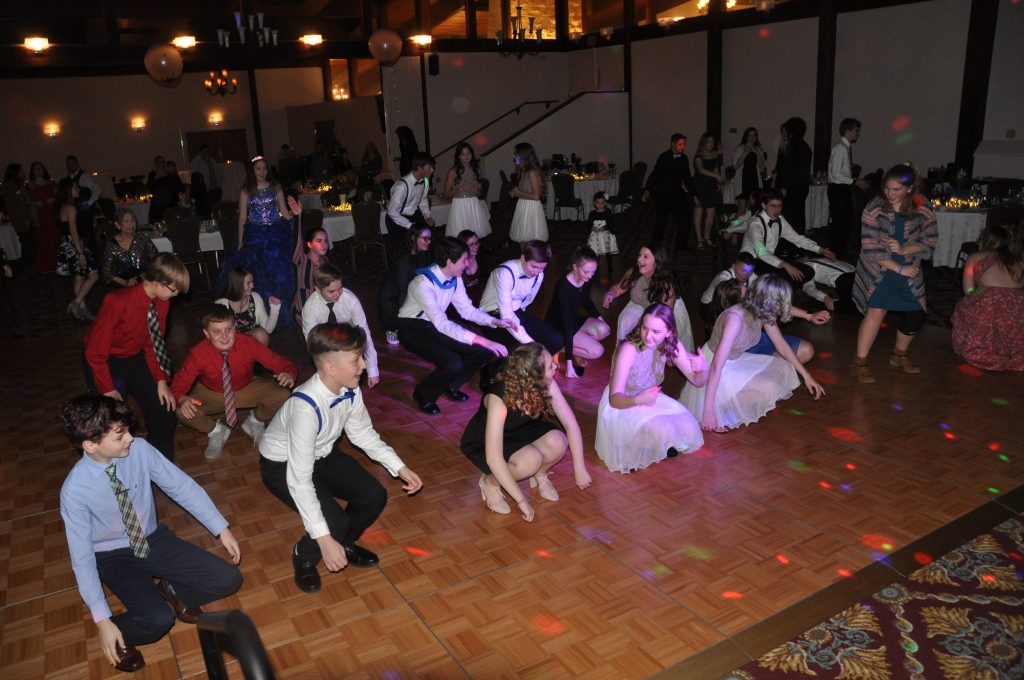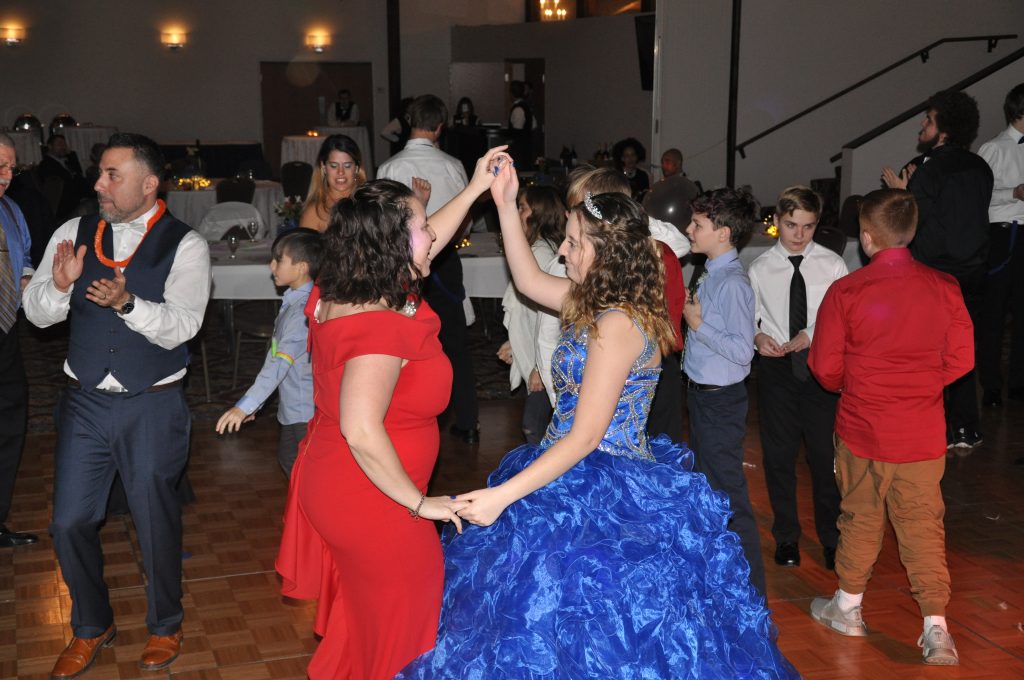 All photos in this blog post by And We Danced DJ Entertainment. Copyright © 2019. All rights reserved.