And We Danced DJ Entertainment had the pleasure of providing sound and music for the marriage of Tyler and Margaret at the McCann School of Art Fern Hill Pavilion in Petersburg, Pennsylvania. The Reverend Gene McCallips performed the wedding ceremony in Circle of Life Sculpture Garden. The bride wore a gorgeous white, beaded, lace, mermaid style wedding gown. Her bridesmaids were clothed in navy blue accented with cabernet. The groom was garbed in a white shirt, blue tie and a colorful suit coat. The newlyweds had a casually elegant and rustic look and setting for their event.
Books Catering presented a delightful assortment of hors d'oeuvres and a delicious buffet for all to partake and enjoy. Allison Borger, a family friend, crafted the gorgeous wedding cake and three varieties of cupcakes. Haley McCloskey was the wonderful photographer that captured the couple's exchange of vows, first dance and all the enchanting moments throughout the day and night. Erin Carey created the spectacular flower arrangements for the bridal couple, wedding party, family and tables.
And We Danced DJ Entertainment had an exciting night with Tyler and Margaret. The newlyweds began their night dancing to Dan and Shay's "From The Ground Up." From that point on, the crowd was rocking! Everyone wanted to celebrate the marriage of Tyler and Margaret. The dance floor was consistently filled with dancers. One of Margaret's bridesmaids made a request for a song by Panic! At The Disco, and the bride quickly took to the floor dancing and singing to her favorite artist. Family and friends laughed and cheered while Tyler and Margaret played the Shoe Game. At the end of the game, it was apparent that Tyler and Margaret were the ideal couple!
Thank you Tyler and Margaret for choosing And We Danced DJ Entertainment to be a part of your wedding day festivities. Good luck in your new life as husband and wife!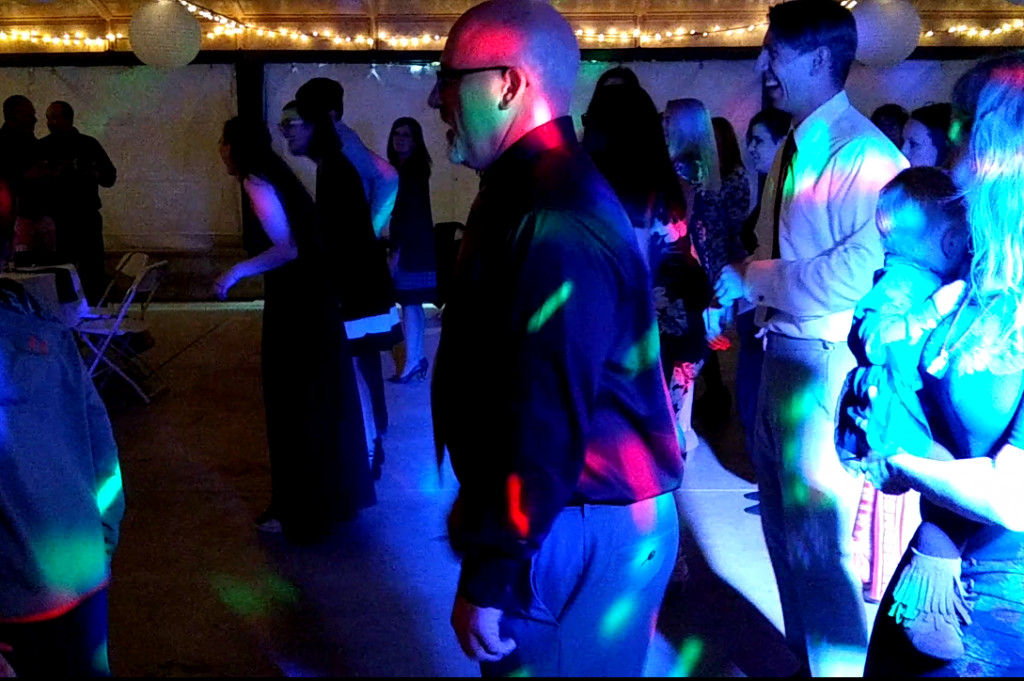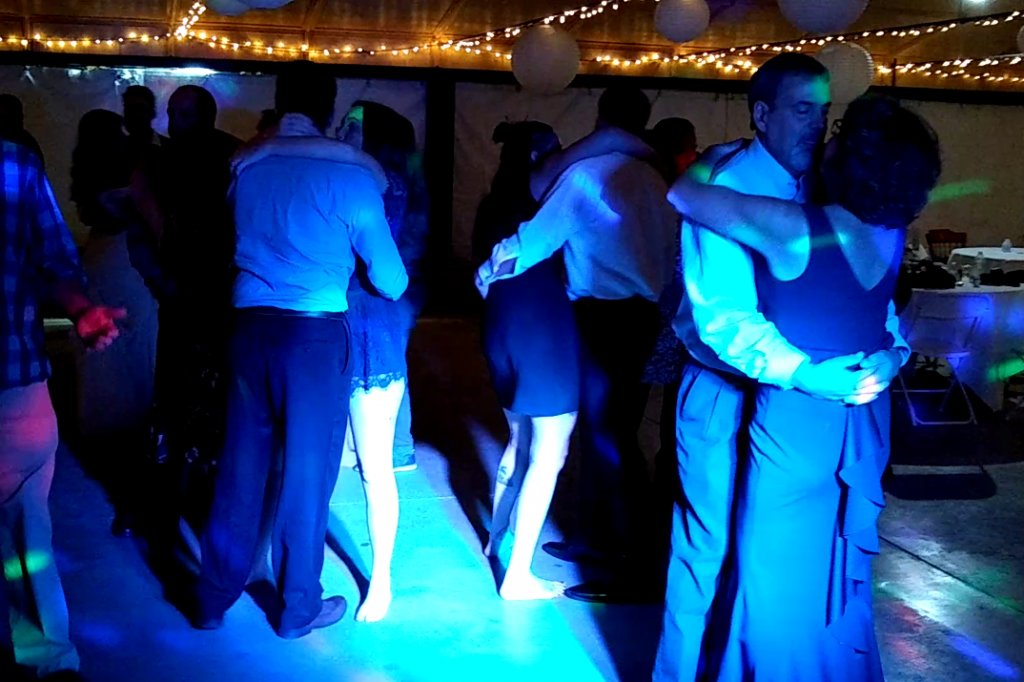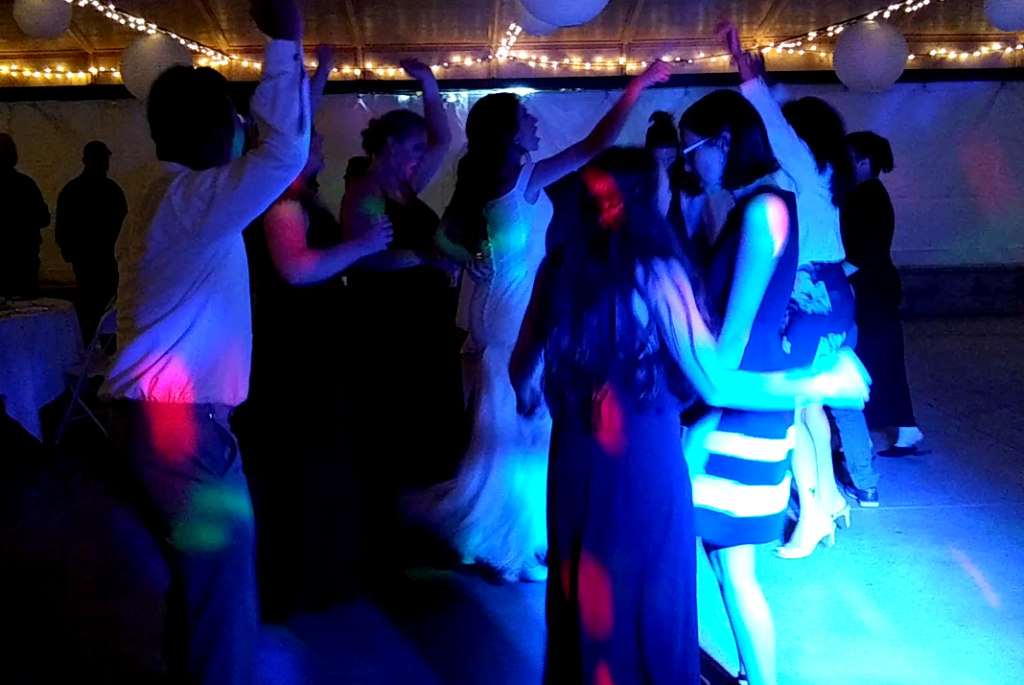 All photos and content in this blog post by And We Danced DJ Entertainment. Copyright © 2020. All rights reserved.